How to write your Will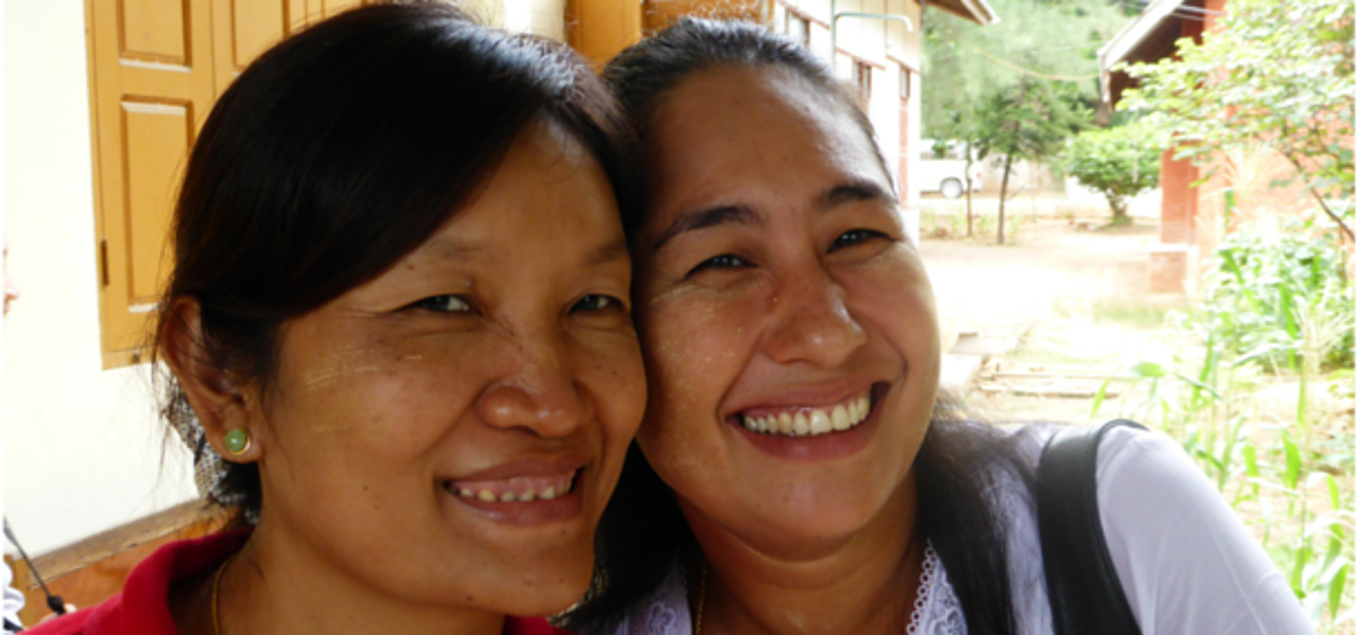 Writing a Will allows you to make sure your money and possessions go to the ones you love. Once you know they will be looked after, you may also like to leave a gift to the causes you care about, such as Mothers' Union. This can also have the added benefit of reducing the amount of Inheritance Tax paid on your estate please see FAQs
1.Find a solicitor 
While DIY Will writing kits are available, a solicitor will ensure your intentions are clear and legally binding. To find a solicitor in your area you can contact the Law Society on 020 7320 5650 or visit the Law Society website 
2.Choose executors 
It is best to officially appoint two people to make sure the wishes expressed in your Will are carried out.
3.Decide who will receive what 
Once you have covered the needs of family and friends, a gift to Mothers' Union will ensure we can continue our vital work for the next generation. There are several types of gift you can leave and we will be happy to discuss your options with you so contact us.
4.Let us know your intentions by using this pledge form 
Of course it is your decision as to whether or not you would like to notify us but we would like the opportunity to thank you and show you what you are helping us to achieve.
5.Bear in mind that our projects and programmes can change over time 
If there is a particular area of our work that you are committed to, please contact us so we can discuss how you might be able to support this. But, to avoid making your gift inaccessible, you should keep any instructions as open as possible. Giving to Mothers' Union's General Fund will ensure that your money can be used where it is most needed at any time. 
6.Keep your Will up to date and safe 
Your circumstances may change over time so it is worth reviewing your Will every few years to make sure it is up to date. Make sure to keep the original in a safe place such as a bank or with your solicitor, keep a copy for yourself and give one to your executor/s.
When referring to Mothers' Union in your Will, please use the following details:
Charity Name: The Mothers' Union
Address: Mary Sumner House, 24 Tufton Street, London, SW1P 3RB
Registered Charity Number: 240531
Note: Including Mothers' Union in an existing Will: 
If you have already made a Will but would like to include, or change the gift you would like to leave to Mothers' Union you can complete the codicil form below. If substantial changes are to be made, we advise that you contact your solicitor to draft a fresh Will to avoid any errors.