More news, stories and articles from across Mothers' Union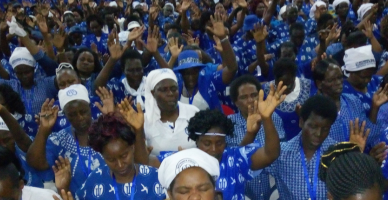 Stephanie Mooney, our Regional Development Project Lead for East and West Africa recently visited Kenya where she attended the Anglican Church of Kenya's Mothers' Union Provincial Conference. Here is an article she has written for the Church of England Newspaper about her trip.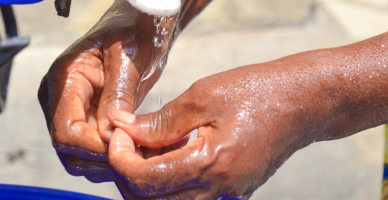 Marthe Vira, Mothers' Union Provincial President in the Democratic Republic of Congo, shared with us how The Church and MU are responding to COVID-19.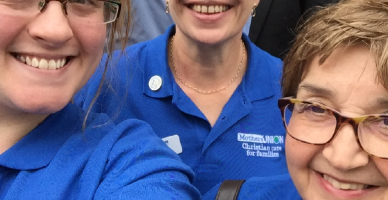 Meet our team of members and staff who will be attending the 2018 UNCSW