Introduction from Sheran Harper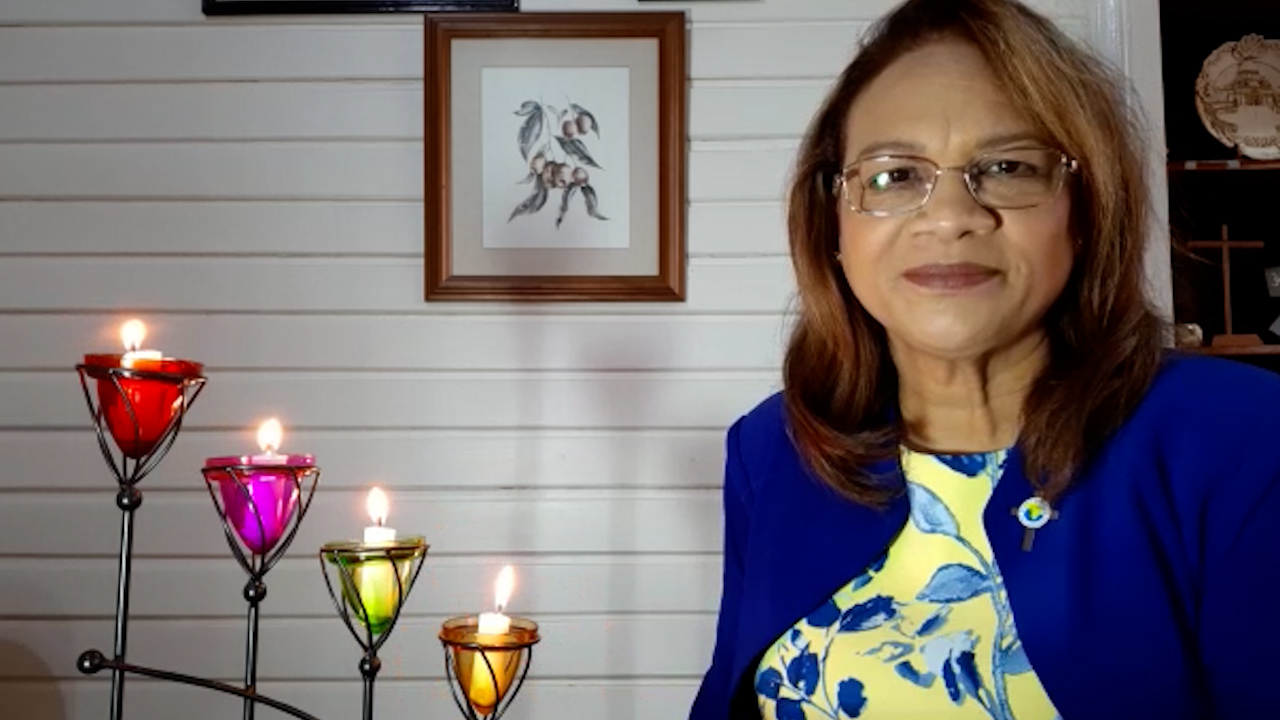 This summer we give thanks to God for the gift of life and for our loving and compassionate families and friends.
We owe our unique role for women within the Church to our founder Mary Sumner. This year we celebrate 145 years of Mothers' Union and pay tribute to Mary Sumner on the 100th anniversary of her death for all she achieved in life, empowering women and mothers worldwide, and establishing the home as a place of religious education and growth.
In June or July, please join us in gathering your loved ones around you and host a safe and socially distanced Cream Tea, to help raise funds for women around the world.
If you'd like to support in another way, why not take part in our 5km MU on the Move Challenge? You can walk or run a distance of 5km on a June or July day of your choice, and invite friends and family to sponsor you. Feel free to spread the distance over a number of days if you prefer and enjoy the sights and sounds of summer that way.
However we all choose to connect and take part, we welcome God into our hearts and give thanks for his loving kindness.
Let us wish one another a bright Summer of Hope.
Cream Tea for Sharing

By coming together this summer, we can share stories of what we have learnt during lockdown, how it has empowered us, and ways in which we have witnessed God's grace this past year.

Hold your Cream Tea event in your garden or online.
Ideas for your Socially distanced doorstep Cream Tea

You can create a small box or tray of afternoon tea treats such as:
an assortment of finger sandwiches
a scone or two (jam or cream first?)
a slice of homemade cake
blueberry muffins (see our easy-to-make recipe on the right of this page)

You can take your savoury and sweet bites to a friend or family member's house, or invite a safe number to your own home or garden, and enjoy them together at a safe distance.
How about an online Cream Tea?

Create your afternoon boxes and deliver to friends or family. 

You can enjoy your afternoon tea together via Zoom or Whatsapp video call!