Related projects, campaigns and appeals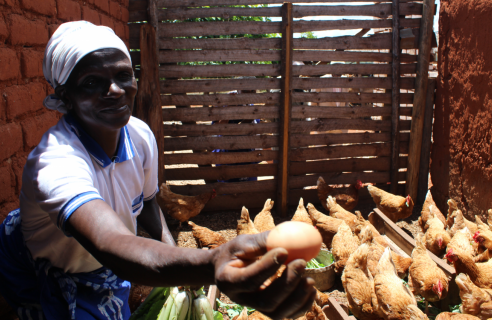 CCM is the approach that Mothers' Union is adopting in countries to help communities break free from dependency and self-solve issues such as poverty – either financial or educational
We are committed to working with and through the Church in local mission and community engagement. Metamorphosis offers the opportunity for creative, community led, prayerful engagement
Related news, stories and articles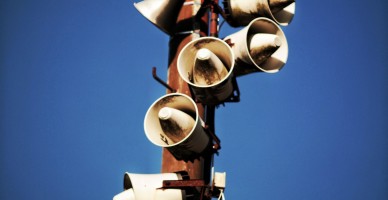 Mothers' Union is often asked to comment on important issues, influencing the way policy is shaped and decided.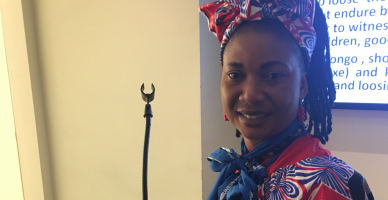 Mothers' Union member Marthe Vira, from DR Congo, was on Wednesday 14th March one of the speakers for the National Alliance of Women's Organisations (NAWO) panel event "Child widows and young widows" at the United Nations Commission on the Status of Women (UNCSW). Marthe presented on her experiences with war widows in her country's rural communities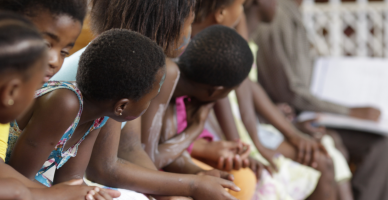 During the 16 Days of Activism hundreds of members of the Mothers' Union in Grahamstown came together in solidarity to bring attention and awareness the fact that gender based violence will not be tolerated.