Supporting families around the world
We are an international Christian membership movement, actively supporting families and communities in need of support in the UK and worldwide since 1876.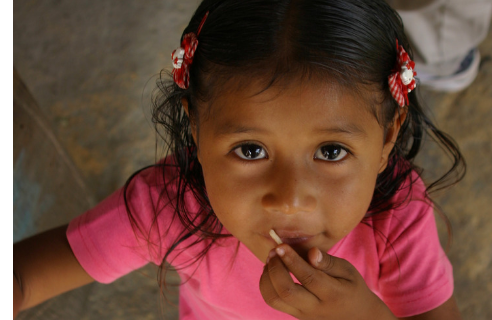 Help Mothers' Union bring hope to families and communities this summer by donating to our Summer of Hope Appeal.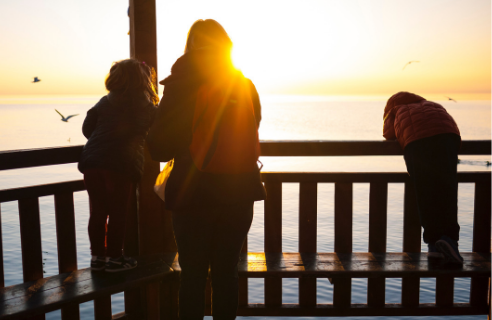 Mothers' Union members regularly provide various types of breaks for more than 4000 people a year in the UK & Ireland through our "Away From It All" (AFIA) scheme, supporting families who are experiencing stressful times and would otherwise not have the opportunity of a holiday.

16 Days of Activism Against Gender-Based Violence is an international campaign. It takes place each year from 25 November (International Day for the Elimination of Violence Against Women) until 10 December (International Human Rights Day). Find the resources you need to support your 16 Days activity.
Making a difference worldwide
Mothers' Union has members in 84 countries across the world. These members seek to serve people in their communities through outreach projects and various programmes. Members work tirelessly, offering Christian care for families, regardless of faith or background.
Be part of a worldwide movement 4 million strong
Mothers' Union is a global Christian movement working with people of all faiths and none to develop communities, strengthen families and advocate for change. Why not put your faith into action by joining us as we work together for a better world?
Interested? Find out more! 
As a Member or Friend you can:
Strengthen communities all over the world
Help the most disadvantaged at home
Shape how we advocate for the rights of families
Build supportive, loving relationships
Develop your own relationship with God
Ways to get involved
Give a gift
Single gift
Your gift of £10 could allow a mum or dad in the UK to join a parents group where they will receive support and guidance to help raise their family