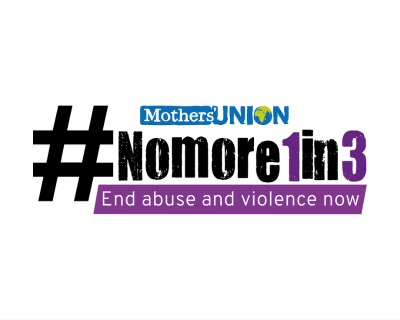 On 27th November 2021 members and friends of Mothers' Union are coming together across Britain and Ireland and around the world to hold a three minute silence at 1.03pm.
This is our Global Day of Action in response to the call for 16 Days of Activism against Gender-Based Violence.
This Christmas help us support women suffering from Gender-Based Violence across Africa (in Uganda, Kenya, and South Africa).
We are proud to announce we are part of the Big Give Christmas challenge for the second year running! Any donations made to our appeal between 30th November and 7th December will be doubled!
Supporting families around the world
We are an international Christian membership movement supporting families and communities in need of support in the UK and worldwide since 1876. Our members are active in 84 countries and work tirelessly to serve their communities whilst offering Christian care for families, regardless of faith or background.
Ending violence, ending poverty, ending injustice. We are a truly worldwide Christian movement.
Ways to get involved
Give a gift
Single gift
Your gift of £10 could allow a mum or dad in the UK to join a parents group where they will receive support and guidance to help raise their family
Be part of a worldwide movement 4 million strong
Mothers' Union is a global Christian movement working with people of all faiths and none to develop communities, strengthen families and advocate for change. Why not put your faith into action by joining us as we work together for a better world?
Interested? Find out more! 
As a Member or Friend you can:
Strengthen communities all over the world
Help the most disadvantaged at home
Shape how we advocate for the rights of families
Build supportive, loving relationships
Develop your own relationship with God