Related projects, campaigns and appeals
MULOA stands for "Mothers' Union Listening, Observing, Acting" and is the name we are using to explore the essence of what it is to be Mothers' Union
Related news, stories and articles
We are pleased to announce the results of the draw from the first ever National Mothers' Union Raffle! Congratulations to the following winners: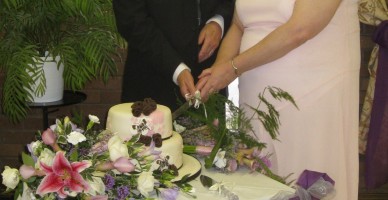 When Irene Barnes divorced her husband Pete because of his drinking, she never expected that Mothers' Union would play a part in them getting back together
Serving soldier Neil from Winchester was just one of the people to benefit from the Mothers' Union Away From It All holiday scheme. Neil has admitted that "life is better than ever" for his family following his AFIA holiday.