Related projects, campaigns and appeals
Join Mothers Union in helping incredible causes all over the world this year and shine hope on thousands of families and their communities worldwide.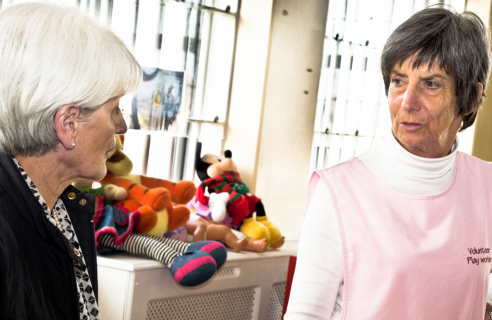 In many areas of the world, Mothers' Union members are active in supporting people in prison and families whose lives are impacted by imprisonment
Related news, stories and articles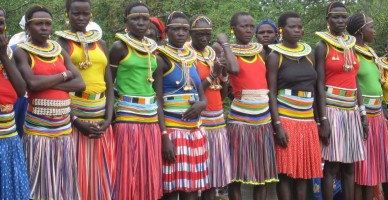 Mothers' Union members are fighting to stop female genital mutilation and other forms of violence against women in their communities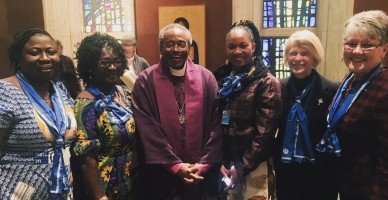 Rachael Anderson, Mothers' Union's Events and Digital Communications Manager, is currently at the United Nations Commission on the Status of Women (UNCSW) in New York with a delegation of Mothers' Union and Anglican members from across the world. Here she reports from the opening day yesterday (12 March).
 A diagnosis of dementia shouldn't mean the end of a person's place in church; Louise Morse shares the story of one congregation that has taken steps to ensure everyone is welcome