Related projects, campaigns and appeals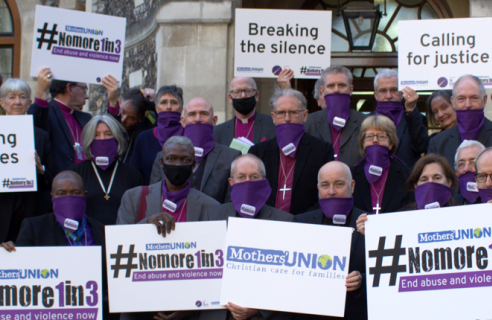 Mothers' Union campaigns around the world, through our 4 million members in 84 countries, for an end to gender-based violence – violence carried out most often against women and girls because of their gender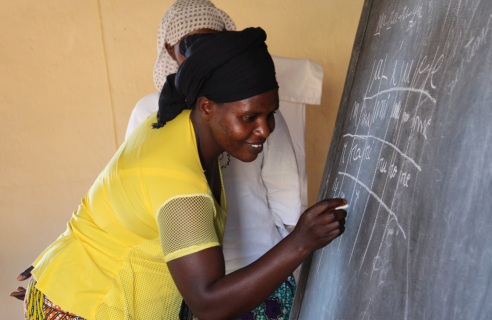 One of the most cost-effective literacy programmes in the world. We train community volunteers as literacy facilitators, who are then equipped to run literacy circles in their own community.
Related news, stories and articles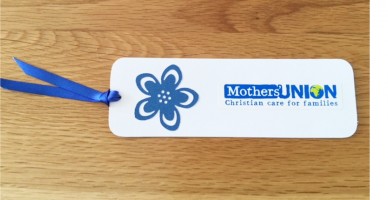 Our Heathfield Benefice Mothering Sunday Service was held at All Saints Church this year.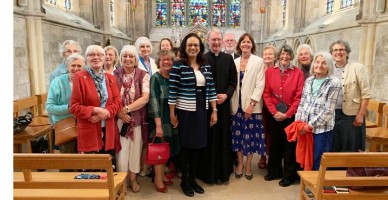 The day arrived and I was bubbling over with excitement as I travelled on the train from Victoria to Chichester.  I had never been to Chichester, but I felt I knew members of the Mothers' Union already because they were always on social media, posting good news about the impact of their amazing work and the changes they make to families and communities.