Related projects, campaigns and appeals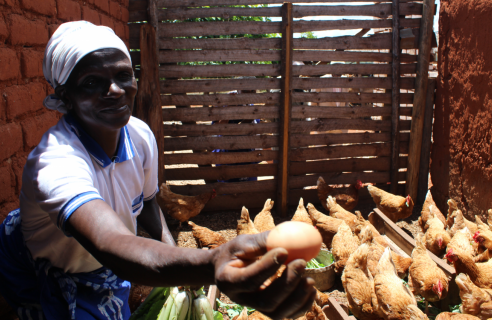 CCM is the approach that Mothers' Union is adopting in countries to help communities break free from dependency and self-solve issues such as poverty – either financial or educational
We are committed to working with and through the Church in local mission and community engagement. Metamorphosis offers the opportunity for creative, community led, prayerful engagement
Related news, stories and articles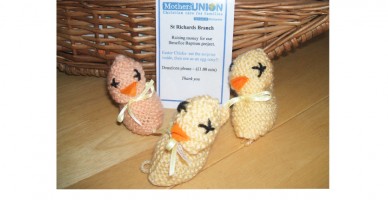 Knitted Easter chicks have proved a hit as a way of providing some funds for our MU branch baptism project.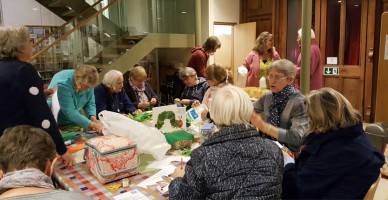 Members of Hurstpierpoint Mothers' Union got together to make a story sack of the Hungry Caterpillar for our Mother and Toddlers.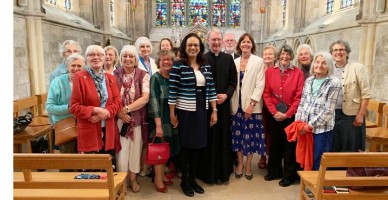 The day arrived and I was bubbling over with excitement as I travelled on the train from Victoria to Chichester.  I had never been to Chichester, but I felt I knew members of the Mothers' Union already because they were always on social media, posting good news about the impact of their amazing work and the changes they make to families and communities.