Related projects, campaigns and appeals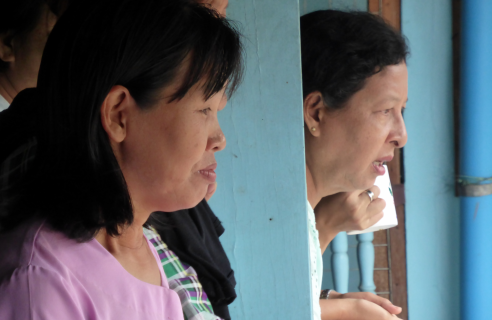 Community Development Coordinators (CDC's) are professionally trained community development staff, employed by local Mothers' Union's to help and support members as they engage with their churches and wider community.
Global Advocacy to Raise the Status of Women and Eliminate Discrimination: Mothers' Union and UNCSW
Related news, stories and articles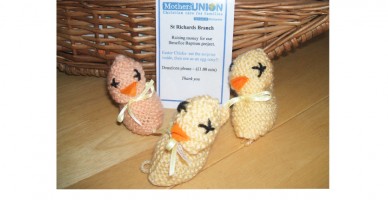 Knitted Easter chicks have proved a hit as a way of providing some funds for our MU branch baptism project.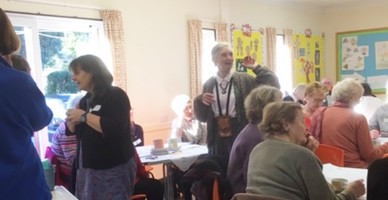 We began 2019 with our first meeting in January when we were pleased to welcome Kathryn Anderson, our Diocesan President, to lead a workshop on MULOA.