Related projects, campaigns and appeals
Global Advocacy to Raise the Status of Women and Eliminate Discrimination: Mothers' Union and UNCSW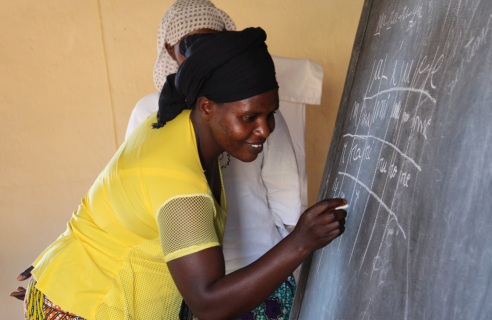 One of the most cost-effective literacy programmes in the world. We train community volunteers as literacy facilitators, who are then equipped to run literacy circles in their own community.
Related news, stories and articles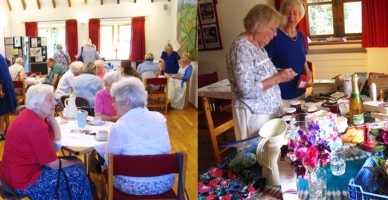 Ringmer Branch Coffee Morning with visitors from other Mothers' Union branches.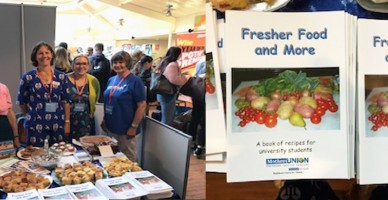 Chichester District Mothers' Union stall at Chichester College Fresher's Day showcasing cookbooks produced by the Mothers' Union titled 'Fresher Food and More'.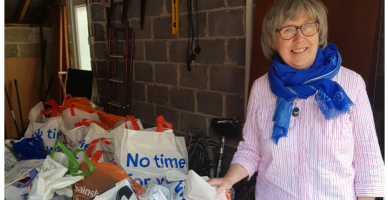 Chichester Diocese and Chichester Family Support Work (FSW) supporting local needs