Related projects, campaigns and appeals
This Christmas you could win £2,000 while helping us to protect peace around the world 
Related news, stories and articles
Ringmer Mothers' Union coffee morning fundraising for an MU project in Rwanda helping disadvantaged women.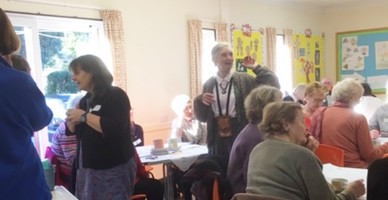 We began 2019 with our first meeting in January when we were pleased to welcome Kathryn Anderson, our Diocesan President, to lead a workshop on MULOA.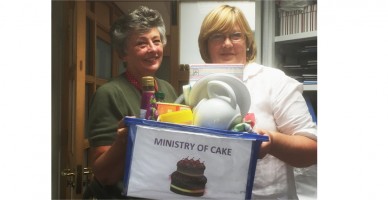 Mother's Union members offering tea and homemade cake to parents and staff at Bluefin Ward (Children's Ward) and Beeding Ward (The Special Baby Unit).