Related projects, campaigns and appeals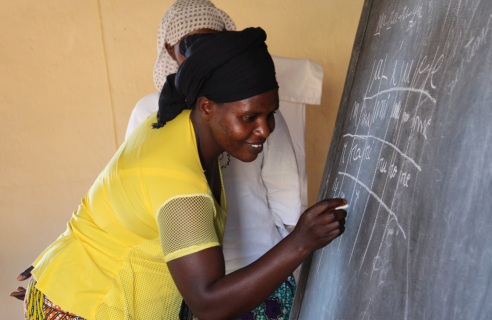 One of the most cost-effective literacy programmes in the world. We train community volunteers as literacy facilitators, who are then equipped to run literacy circles in their own community.
Related news, stories and articles
Mothers' Union members at the Denton branch raised over £100 for Mothers' Union projects at the Denton Community Challenge from a tombola and sporting challenges.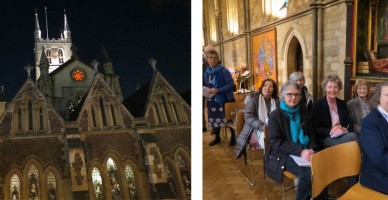 Seven members of the Horsham branch travelled to London to join the large number of Mothers' Union supporters in Southwark Cathedral and welcome Sheran Harper, the Worldwide President of Mothers' Union.