Related projects, campaigns and appeals
Global Advocacy to Raise the Status of Women and Eliminate Discrimination: Mothers' Union and UNCSW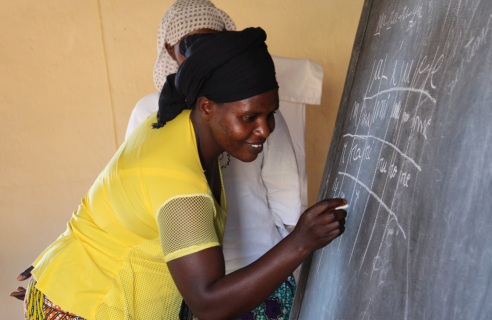 One of the most cost-effective literacy programmes in the world. We train community volunteers as literacy facilitators, who are then equipped to run literacy circles in their own community.
Related news, stories and articles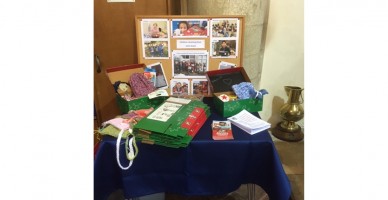 St Peter's Church Selsey Branch took part in the Shoebox appeal in support of the Samaritan's Purse charity
In December 2018 Bexhill District Quiet Day was hosted by Hellingly and Upper Dicker Branch.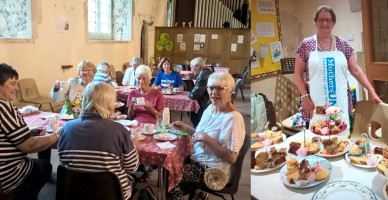 St. Mary's Westham Branch Cream Tea afternoon and Raffleto raise funds for the Mothers' Union 'Summer of Hope Appeal'.