Related projects, campaigns and appeals
Join Mothers Union in helping incredible causes all over the world this year and shine hope on thousands of families and their communities worldwide.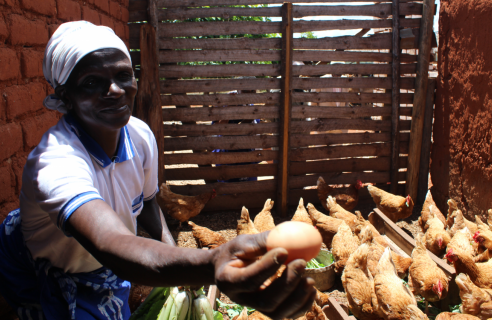 CCM is the approach that Mothers' Union is adopting in countries to help communities break free from dependency and self-solve issues such as poverty – either financial or educational
Related news, stories and articles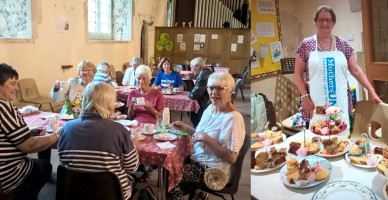 St. Mary's Westham Branch Cream Tea afternoon and Raffleto raise funds for the Mothers' Union 'Summer of Hope Appeal'.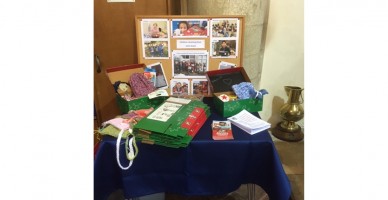 St Peter's Church Selsey Branch took part in the Shoebox appeal in support of the Samaritan's Purse charity
Mothers' Union branch at St George's Worthing donated 75 emergency bags for the local baby unit at Worthing Hospital.