Related projects, campaigns and appeals
Global Advocacy to Raise the Status of Women and Eliminate Discrimination: Mothers' Union and UNCSW
We are committed to working with and through the Church in local mission and community engagement. Metamorphosis offers the opportunity for creative, community led, prayerful engagement
Related news, stories and articles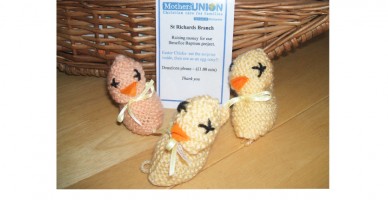 Knitted Easter chicks have proved a hit as a way of providing some funds for our MU branch baptism project.
Ringmer Mothers' Union coffee morning fundraising for an MU project in Rwanda helping disadvantaged women.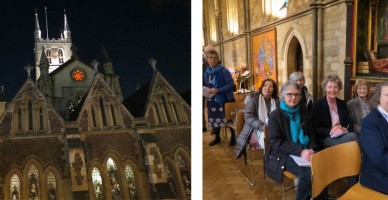 Seven members of the Horsham branch travelled to London to join the large number of Mothers' Union supporters in Southwark Cathedral and welcome Sheran Harper, the Worldwide President of Mothers' Union.