Related projects, campaigns and appeals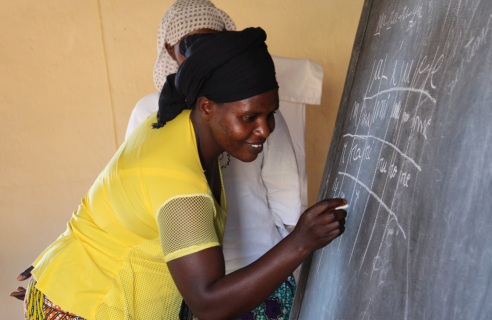 The programme is one of the most cost-effective literacy programmes in the world. We train community volunteers as literacy facilitators, who are then equipped to run literacy circles in their own community
This Christmas you could win £2,000 while helping us to protect peace around the world 
Related news, stories and articles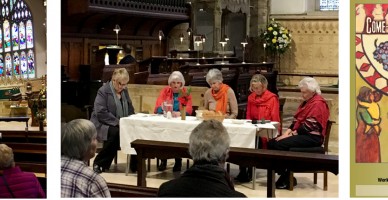 Mothers' Union members at the Horsham Branch take part in a prayer service, held at St Mary's Horsham to commemorate The World Day of Prayer.
Mothers' Union members at the Denton branch raised over £100 for Mothers' Union projects at the Denton Community Challenge from a tombola and sporting challenges.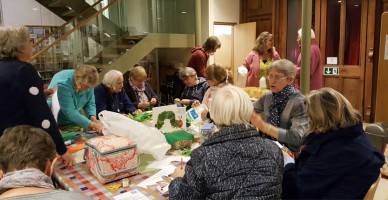 Members of Hurstpierpoint Mothers' Union got together to make a story sack of the Hungry Caterpillar for our Mother and Toddlers.