Related projects, campaigns and appeals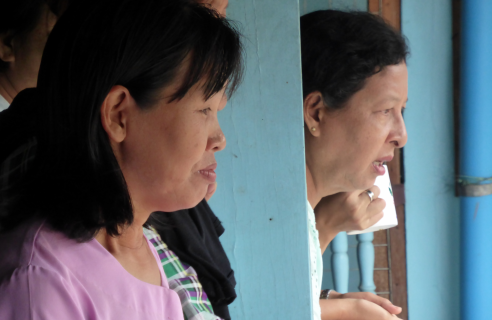 Community Development Coordinators (CDC's) are professionally trained community development staff, employed by local Mothers' Union's to help and support members as they engage with their churches and wider community.
Related news, stories and articles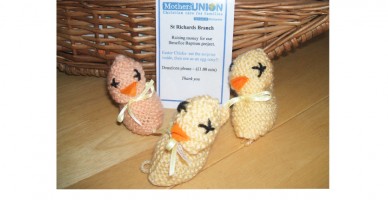 Knitted Easter chicks have proved a hit as a way of providing some funds for our MU branch baptism project.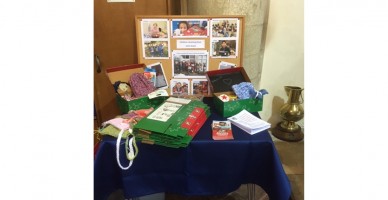 St Peter's Church Selsey Branch took part in the Shoebox appeal in support of the Samaritan's Purse charity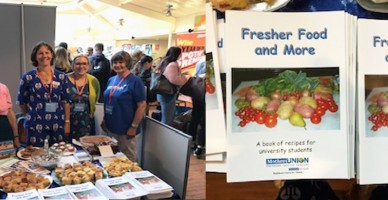 Chichester District Mothers' Union stall at Chichester College Fresher's Day showcasing cookbooks produced by the Mothers' Union titled 'Fresher Food and More'.