Related projects, campaigns and appeals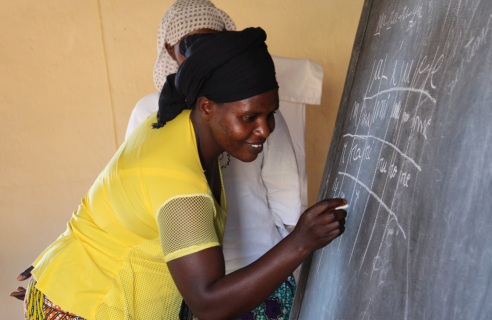 The programme is one of the most cost-effective literacy programmes in the world. We train community volunteers as literacy facilitators, who are then equipped to run literacy circles in their own community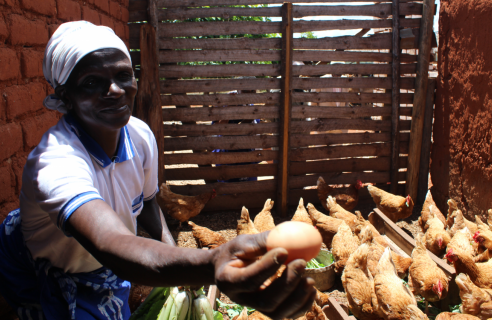 CCM is the approach that Mothers' Union is adopting in countries to help communities break free from dependency and self-solve issues such as poverty – either financial or educational
Related news, stories and articles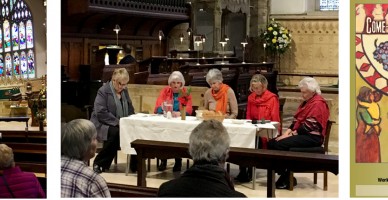 Mothers' Union members at the Horsham Branch take part in a prayer service, held at St Mary's Horsham to commemorate The World Day of Prayer.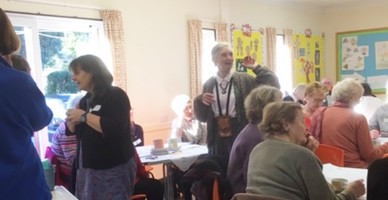 We began 2019 with our first meeting in January when we were pleased to welcome Kathryn Anderson, our Diocesan President, to lead a workshop on MULOA.
Ringmer Mothers' Union coffee morning fundraising for an MU project in Rwanda helping disadvantaged women.