Related projects, campaigns and appeals
Global Advocacy to Raise the Status of Women and Eliminate Discrimination: Mothers' Union and UNCSW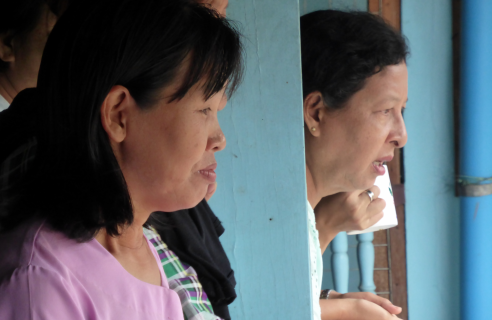 Community Development Coordinators (CDC's) are professionally trained community development staff, employed by local Mothers' Union's to help and support members as they engage with their churches and wider community.
Related news, stories and articles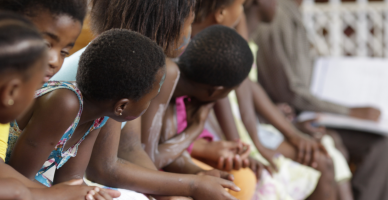 During the 16 Days of Activism hundreds of members of the Mothers' Union in Grahamstown came together in solidarity to bring attention and awareness the fact that gender based violence will not be tolerated. 
Serving soldier Neil from Winchester was just one of the people to benefit from the Mothers' Union Away From It All holiday scheme. Neil has admitted that "life is better than ever" for his family following his AFIA holiday.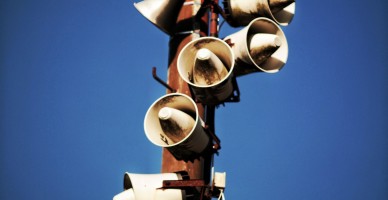 Mothers' Union is often asked to comment on important issues, influencing the way policy is shaped and decided.