Related projects, campaigns and appeals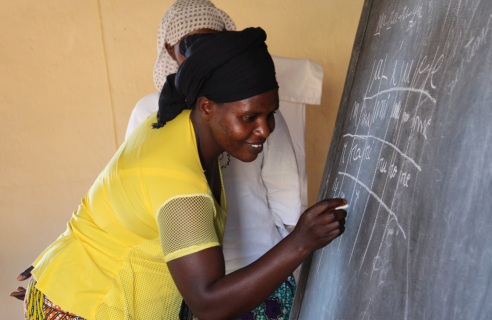 One of the most cost-effective literacy programmes in the world. We train community volunteers as literacy facilitators, who are then equipped to run literacy circles in their own community.
Related news, stories and articles
Homework centres run by Mothers' Union volunteer teachers are proving invaluable in Trinidad and Tobago
Mothers' Union member Joan Colwell explains how this simple activity quilt can be an incredible comfort for someone suffering with dementia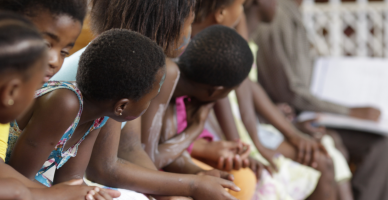 During the 16 Days of Activism hundreds of members of the Mothers' Union in Grahamstown came together in solidarity to bring attention and awareness the fact that gender based violence will not be tolerated.