Related projects, campaigns and appeals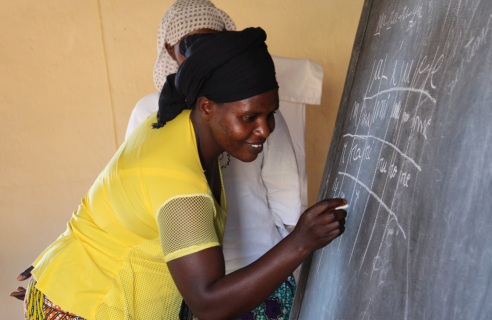 One of the most cost-effective literacy programmes in the world. We train community volunteers as literacy facilitators, who are then equipped to run literacy circles in their own community.
Related news, stories and articles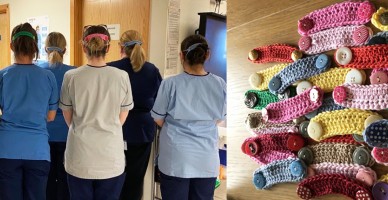 In Glasgow and Galloway we have been doing our best to give support to those affected by the present pandemic.