Related projects, campaigns and appeals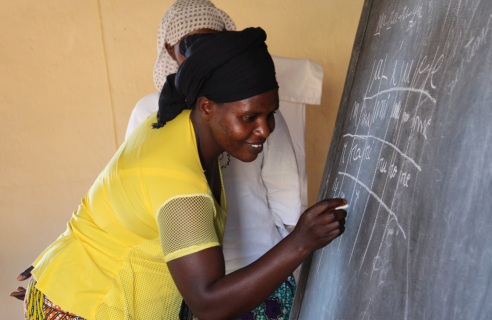 One of the most cost-effective literacy programmes in the world. We train community volunteers as literacy facilitators, who are then equipped to run literacy circles in their own community.
Related news, stories and articles
Homework centres run by Mothers' Union volunteer teachers are proving invaluable in Trinidad and Tobago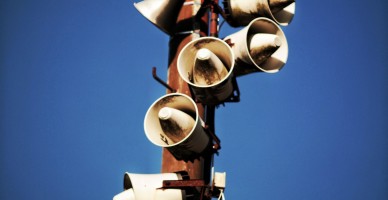 Mothers' Union is often asked to comment on important issues, influencing the way policy is shaped and decided.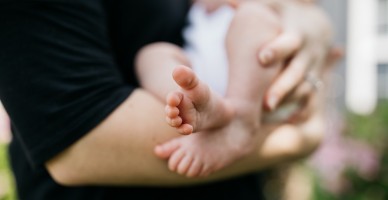 Cathy Chutter was told she wouldn't be able to have children. She shares with us her moving story of the joy and heartbreak of her adopted daughter's pregnancy