Related projects, campaigns and appeals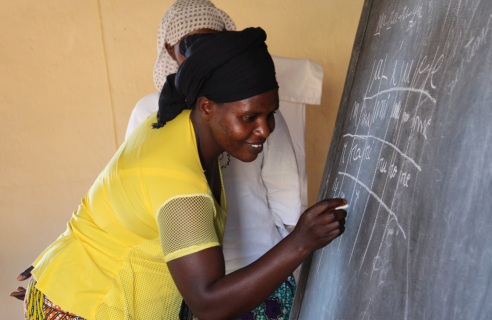 One of the most cost-effective literacy programmes in the world. We train community volunteers as literacy facilitators, who are then equipped to run literacy circles in their own community.
Related news, stories and articles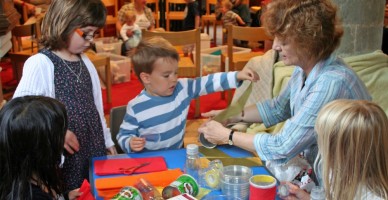 Church-based toddler groups are providing for their communities and Mothers' Union is supporting them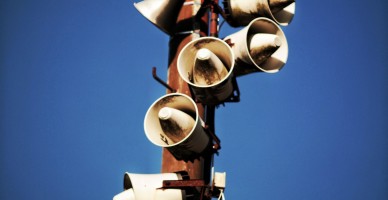 Mothers' Union is often asked to comment on important issues, influencing the way policy is shaped and decided.
One of the most destructive weapons in the assault against the family today is that of gender-based violence and Mothers' Union is joining in the fight against it