Related projects, campaigns and appeals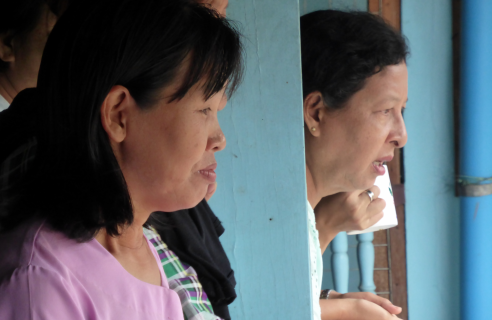 Community Development Coordinators (CDC's) are professionally trained community development staff, employed by local Mothers' Union's to help and support members as they engage with their churches and wider community.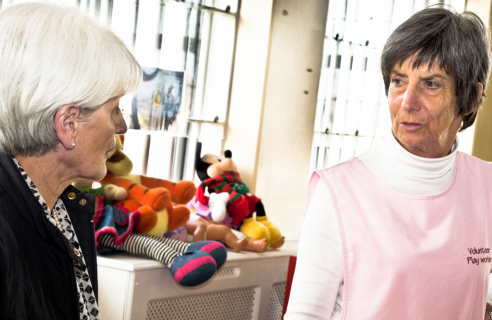 In many areas of the world, Mothers' Union members are active in supporting people in prison and families whose lives are impacted by imprisonment
Related news, stories and articles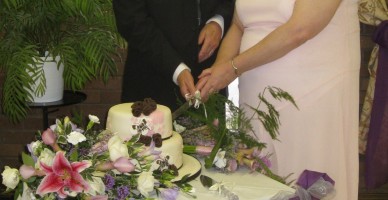 When Irene Barnes divorced her husband Pete because of his drinking, she never expected that Mothers' Union would play a part in them getting back together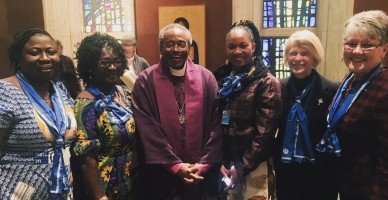 Rachael Anderson, Mothers' Union's Events and Digital Communications Manager, is currently at the United Nations Commission on the Status of Women (UNCSW) in New York with a delegation of Mothers' Union and Anglican members from across the world. Here she reports from the opening day yesterday (12 March).
 A diagnosis of dementia shouldn't mean the end of a person's place in church; Louise Morse shares the story of one congregation that has taken steps to ensure everyone is welcome