Related projects, campaigns and appeals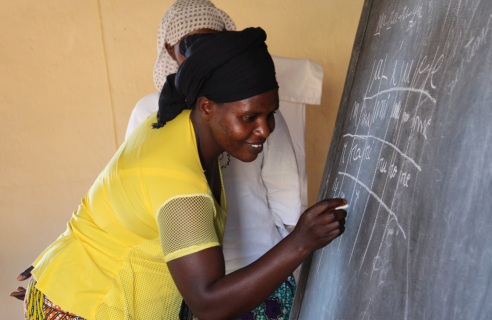 One of the most cost-effective literacy programmes in the world. We train community volunteers as literacy facilitators, who are then equipped to run literacy circles in their own community.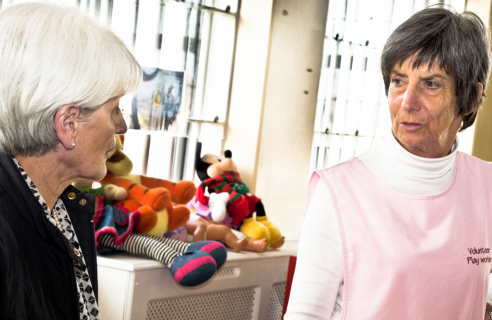 In many areas of the world, Mothers' Union members are active in supporting people in prison and families whose lives are impacted by imprisonment
Related news, stories and articles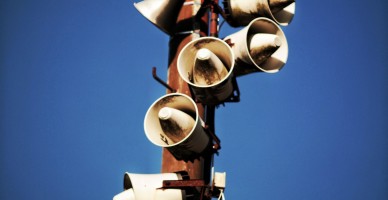 Mothers' Union is often asked to comment on important issues, influencing the way policy is shaped and decided.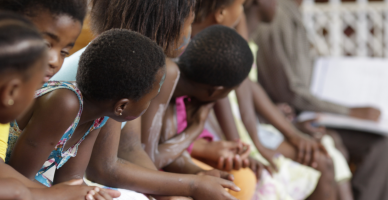 During the 16 Days of Activism hundreds of members of the Mothers' Union in Grahamstown came together in solidarity to bring attention and awareness the fact that gender based violence will not be tolerated.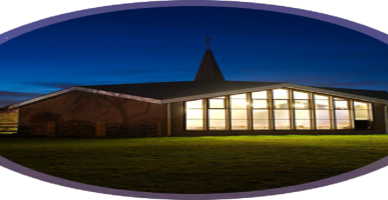 A special first Mothers' Union meeting of 2020 at St Nicolas