Related projects, campaigns and appeals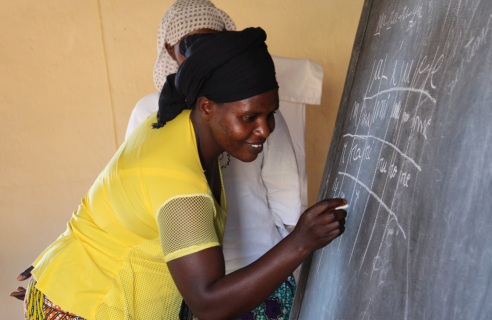 One of the most cost-effective literacy programmes in the world. We train community volunteers as literacy facilitators, who are then equipped to run literacy circles in their own community.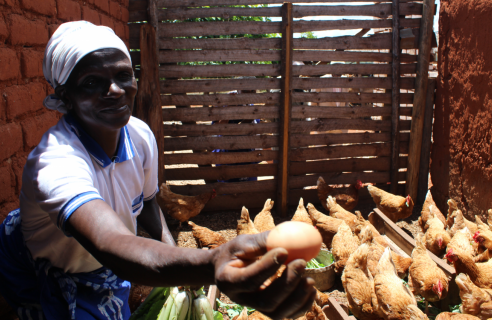 CCM is the approach that Mothers' Union is adopting in countries to help communities break free from dependency and self-solve issues such as poverty – either financial or educational
Related news, stories and articles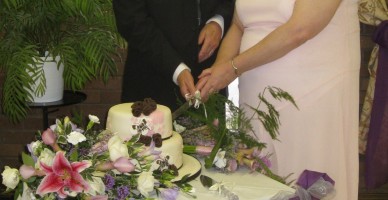 When Irene Barnes divorced her husband Pete because of his drinking, she never expected that Mothers' Union would play a part in them getting back together
On Tuesday 7th May at 11am, members from around the Province of York (and further afield) came together for the Commissioning Service of the new Mothers' Union Provincial President of York. 
Homework centres run by Mothers' Union volunteer teachers are proving invaluable in Trinidad and Tobago