Related projects, campaigns and appeals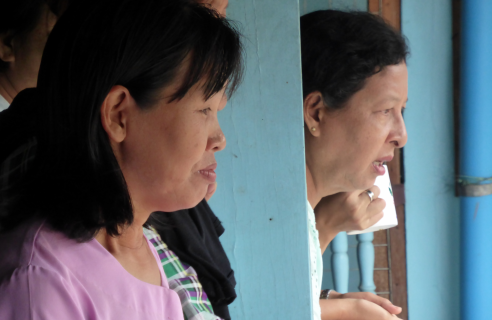 Community Development Coordinators (CDC's) are professionally trained community development staff, employed by local Mothers' Union's to help and support members as they engage with their churches and wider community.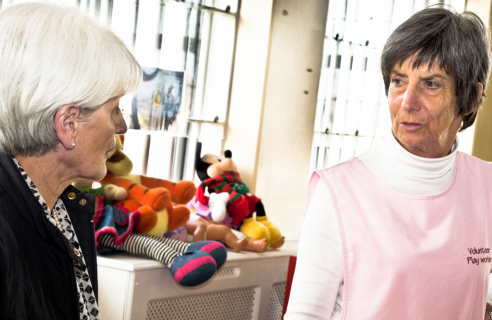 In many areas of the world, Mothers' Union members are active in supporting people in prison and families whose lives are impacted by imprisonment
Related news, stories and articles
Mothers' Union member Joan Colwell explains how this simple activity quilt can be an incredible comfort for someone suffering with dementia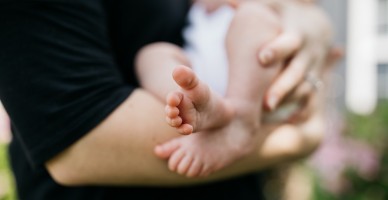 Cathy Chutter was told she wouldn't be able to have children. She shares with us her moving story of the joy and heartbreak of her adopted daughter's pregnancy
More than 4,500 delegates attended Mothers' Union Zimbabwe's bi-annual conference in Harare where they discussed topics of relevance and importance.