Related projects, campaigns and appeals
Join Mothers Union in helping incredible causes all over the world this year and shine hope on thousands of families and their communities worldwide.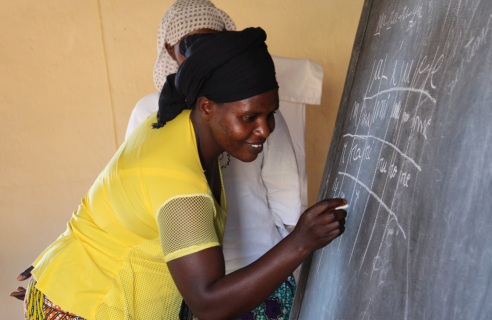 The programme is one of the most cost-effective literacy programmes in the world. We train community volunteers as literacy facilitators, who are then equipped to run literacy circles in their own community
Related news, stories and articles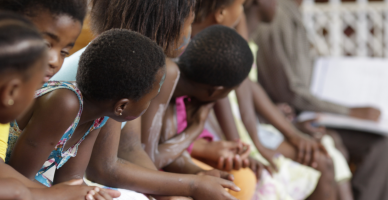 During the 16 Days of Activism hundreds of members of the Mothers' Union in Grahamstown came together in solidarity to bring attention and awareness the fact that gender based violence will not be tolerated. 
Christina Jordan, 29, lives in Southport with her husband Mark and their two children, who are four and two. She joined Mothers' Union through a mother and toddler group, and now enjoys having the chance to get out and meet other women and do her bit through the various projects they take part in
On Tuesday 7th May at 11am, members from around the Province of York (and further afield) came together for the Commissioning Service of the new Mothers' Union Provincial President of York.