The UK Government has today published its draft statutory guidance and draft regulations on Relationships Education and Relationships and Sex Education (RSE) along with a press release and statement by Education Secretary, Damian Hinds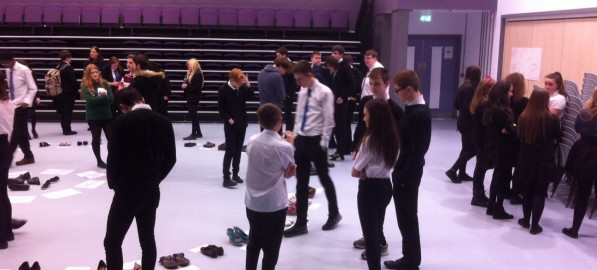 Members in Scotland have been highlighting the horrific impact of domestic abuse through a powerful shoe exhibition
Filter by:
Showing 1-9 of 147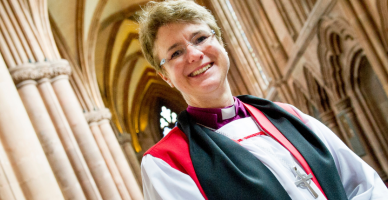 Hope and confidence this Christmas and into the new year
You can also view ...
On Tuesday 16th December 2019, the draw for our Christmas Raffle took place...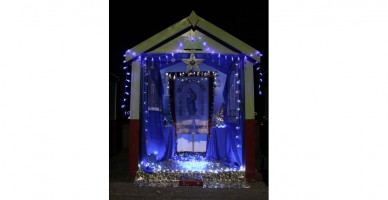 Members of the Brighton District gather for the annual Hove Beach Hut Advent Calendar...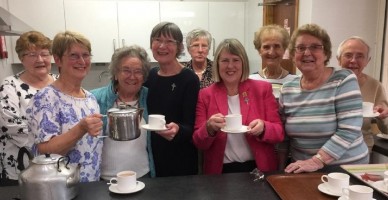 Practical solutions to tackling social isolation and loneliness.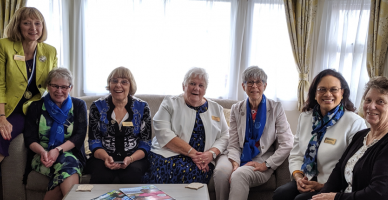 Mothers' Union Worldwide President Sheran Harper shares her experience of visiting...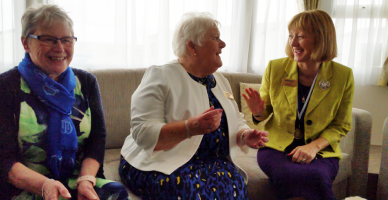 Why join Mothers' Union? Interview with our Worldwide President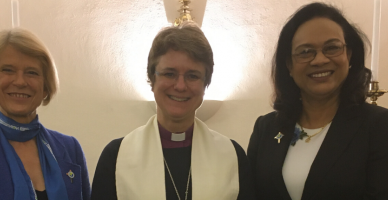 Yesterday evening (20th November) in the Chapel at Mary Sumner House, Sheran Harper...
Pages