Our 2023 Christmas Appeal is once again being matched through the Big Give, which gives you the opportunity to double your donation so that even more communities can lift themselves out of poverty. This year's appeal will focus on supporting our savings and skills training project in Tanzania. 
We have been running savings programmes in different forms for over 30 years! So, we know our approach works and transforms lives. In the far south of Tanzania, on the border with Mozambique, is one of the poorest regions of the country, called Mtwara. 
Historically overlooked by Tanzania's government and geographically isolated from the bustling north, today, it remains mostly a farming community, facing life's challenges together day by day. Families who don't have a secure livelihood are often forced to live in make-shift shelters which are unable to withstand storms, and they can seriously struggle to make ends meet.
Lucia's Story
Lucia is a mother in the Masasi district of Mtwara. Five years ago, she joined the Mothers' Union savings group to help improve her family's living standards. "Before I joined, I didn't have money for medicines when my children fell sick," says Lucia. "It was difficult for me to send my children to school. I couldn't afford the school fees or school materials."
Joining the savings group turned life around for Lucia. She was able to apply for a loan, and buy a goat. When the goat produced young, she was able to sell the kids and make a profit. That meant she could repay her group loan, put away savings and access further funds for more investment, including building a house and installing electricity in it.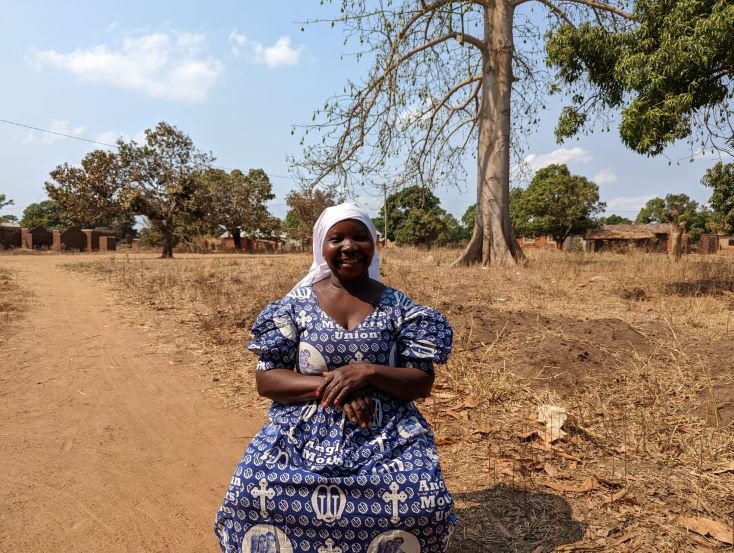 "I want to be strong, free from poverty. I know I can help change our community."
- Lucia, Masasi Diocese, Tanzania

"My son Aidan wanted to start a stove-making business," says Lucia, "so the funds meant I could support him to go to the capital city to be trained in stove-making skills. When he came back, he started making stoves and selling them in the community." 
What's more, as Aidan adds, "I'm now known in the community and further afield for my stove business. I've been able to attend business events and demonstrate my work there, and people are happy to see me creating employment – all as a result of the Mothers' Union savings group."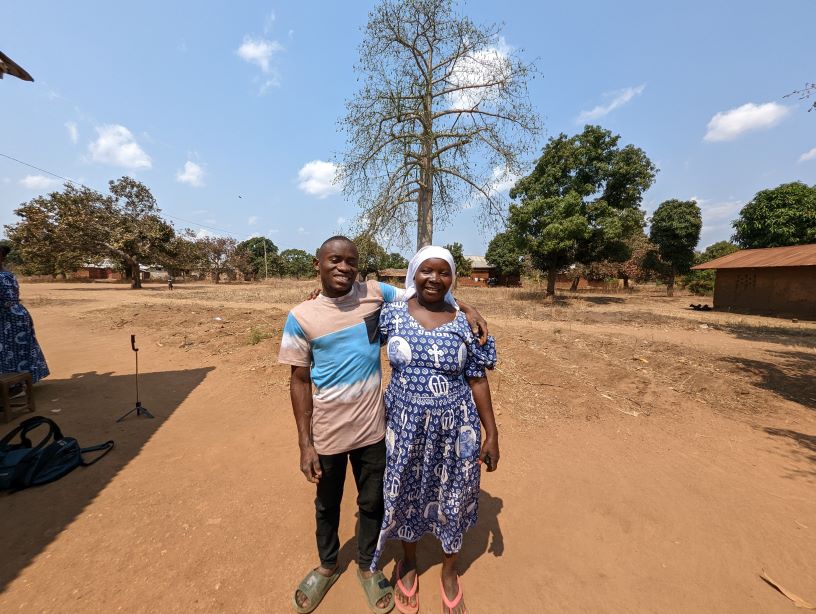 Lucia's journey has been life-changing, and this Christmas, she wants others to have the same opportunities. "I would like to see other people join savings groups so they can work together to tackle the issues they face and see change in their community" she says.
The appeal goes live on 28th November at noon - just come back to this page and you will be directed to our Big Give donation page, where any donation you make in the following 7 days will be DOUBLED! This means even more families like Lucia and Aidan will be given the start they need. You'll be helping them use their dignity and ingenuity to find local solutions to local challenges and break the cycle of poverty.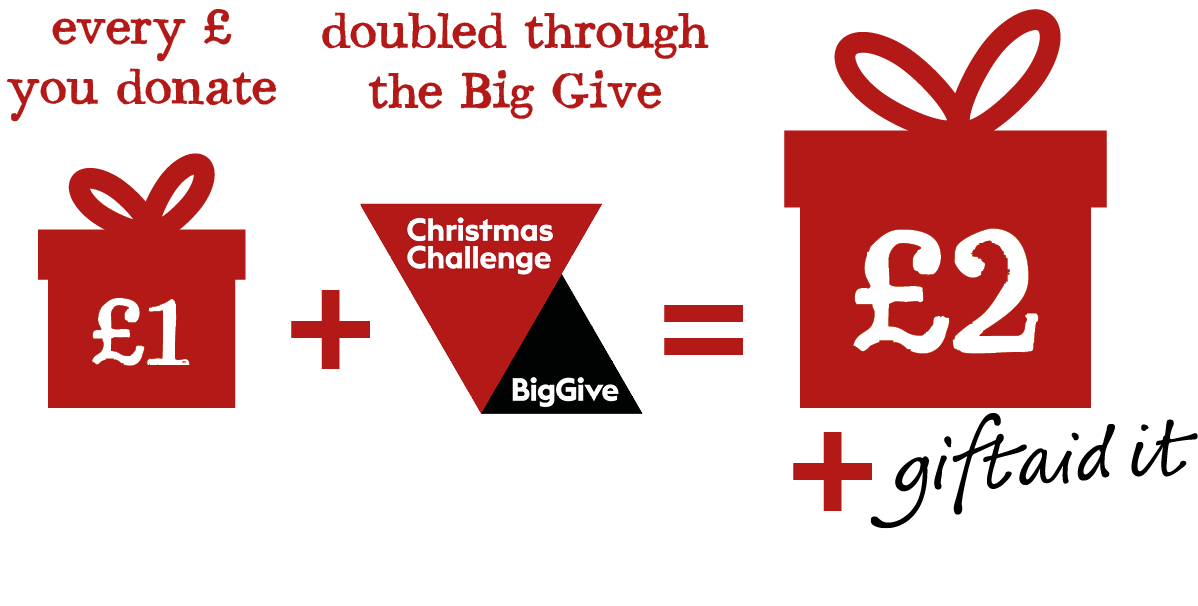 Share your support and tag us on social media
Let your friends and family know you are supporting this important work and add the below to your posts:
#ChristmasChallenge23 @Mothersunion
Click below to access resources for the Christmas Appeal:
Christmas Appeal 2023 Letter
Christmas Appeal 2023 Envelope
Christmas Appeal 2023 Card