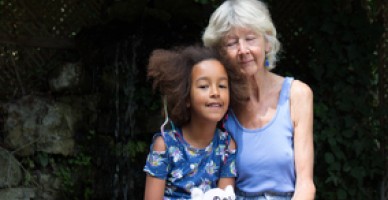 A brief history of Mothering Sunday which explains why it is more important than ever.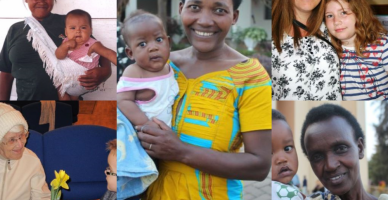 Our free Mothering Sunday resources offer service ideas, crafts, sermons and prayers for your church or group. Resources suitable for all ages.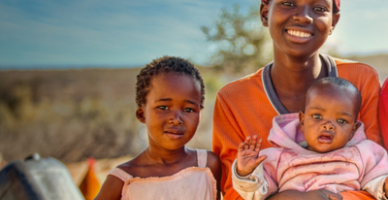 Buy a 'Gift of Perseverance' for your mother, grandmother, auntie or carer, or in memory of a loved one.