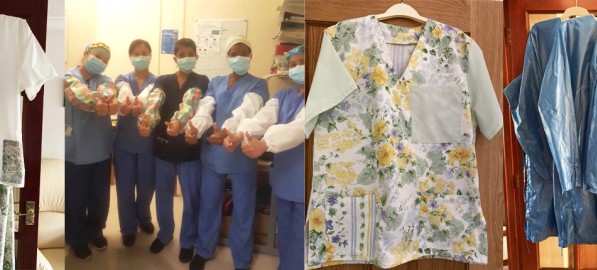 During lockdown an appeal was put out by a Maidstone group Sewing for NHS and keyworkers during COVID 19.
It is just over a year now since we managed to communicate on a regular basis with our link Diocese, Nebbi in Uganda. Our contact is the Mothers Union Community Development Coordinator, Sunday Dhugira.
Filter by:
Showing 28-29 of 29
Christina Jordan, 29, lives in Southport with her husband Mark and their two children...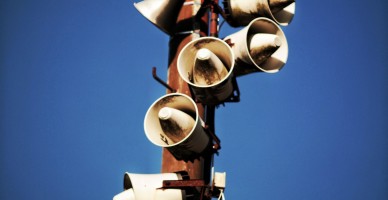 Mothers' Union is often asked to comment on important issues, influencing the way...
Pages