Related news, stories and articles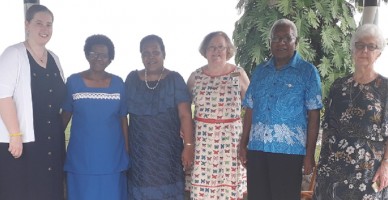 In September 2019 a Commissioning Service was held at the home of Mafile'o Pilolevu Tuita in Tonga to be commissioned Patron for Polynesia Diocese. Tonga is part of the Anglican Church in Aotearoa, New Zealand and Polynesia and is in Zone C of Mothers' Union.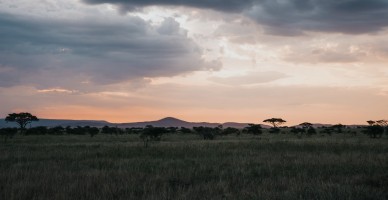 Mothers' Union in Tanzania are delivering training, reminding people of these simple steps to avoid spreading the disease.