Related projects, campaigns and appeals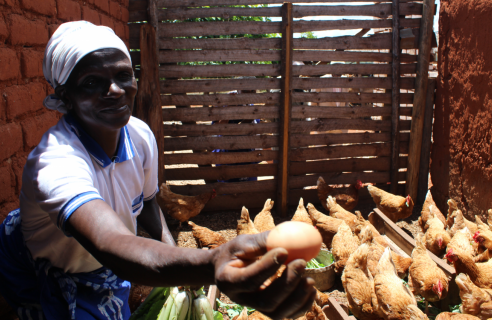 CCM is the approach that Mothers' Union is adopting in countries to help communities break free from dependency and self-solve issues such as poverty – either financial or educational
Join Mothers Union in helping incredible causes all over the world this year and shine hope on thousands of families and their communities worldwide.
Related news, stories and articles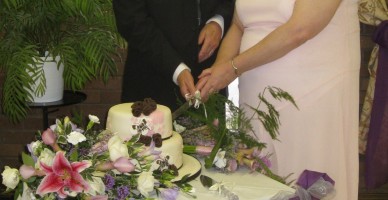 When Irene Barnes divorced her husband Pete because of his drinking, she never expected that Mothers' Union would play a part in them getting back together
Christina Jordan, 29, lives in Southport with her husband Mark and their two children, who are four and two. She joined Mothers' Union through a mother and toddler group, and now enjoys having the chance to get out and meet other women and do her bit through the various projects they take part in
More than 4,500 delegates attended Mothers' Union Zimbabwe's bi-annual conference in Harare where they discussed topics of relevance and importance.