Related projects, campaigns and appeals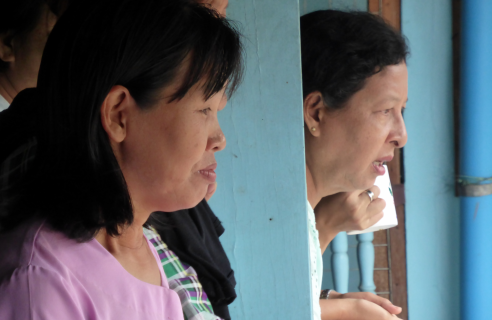 Community Development Coordinators (CDC's) are professionally trained community development staff, employed by local Mothers' Union's to help and support members as they engage with their churches and wider community.
Related news, stories and articles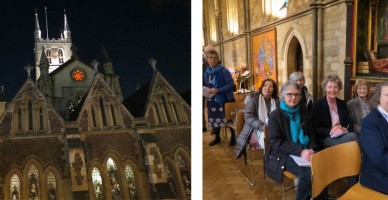 Seven members of the Horsham branch travelled to London to join the large number of Mothers' Union supporters in Southwark Cathedral and welcome Sheran Harper, the Worldwide President of Mothers' Union.
More than 4,500 delegates attended Mothers' Union Zimbabwe's bi-annual conference in Harare where they discussed topics of relevance and importance.
One of the most destructive weapons in the assault against the family today is that of gender-based violence and Mothers' Union is joining in the fight against it