You are here

Homework Centres in Trinidad and Tobago
Homework centres run by Mothers' Union volunteer teachers are proving invaluable in Trinidad and Tobago
A room full of children with their heads down busily doing their homework! That's what you will see when you visit Mothers' Union's homework clubs in Trinidad and Tobago.
The five centres in primary schools across the country have been running for just over eight years and provide a safe after-school environment from 3pm to 5pm.
Initially they were formed to help parents by providing a safe, supervised environment where their children could spend quality time while they waited for transport home. As the centres progressed, it was recognised that there were students whose academic performances were below average and needed individual help. They are given special assistance to improve their grades. The volunteers, who are retired teachers, have at times identified some children with learning disabilities. They have obtained the necessary help or pointed parents in the right direction for further assistance. The aim is to ensure that children do not slip through the cracks in the education system.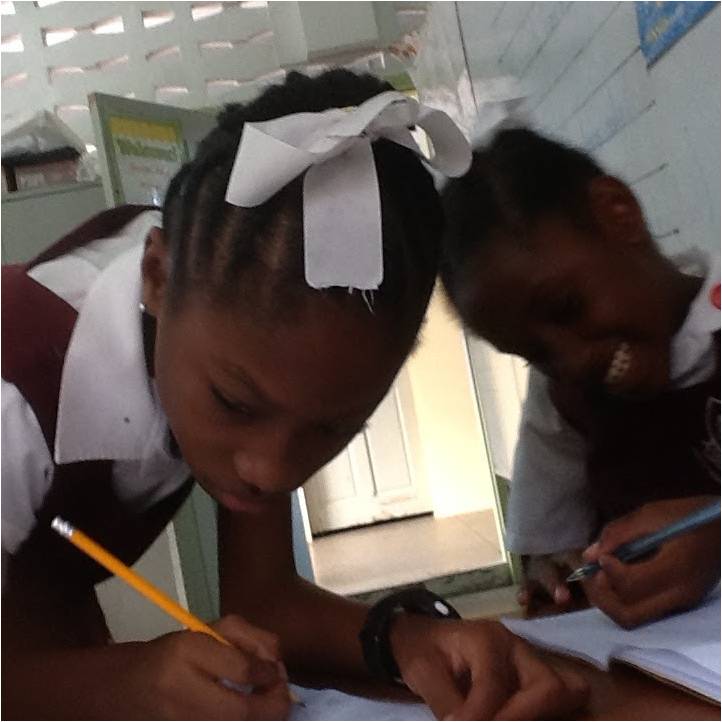 Teachers noticed that there were children who returned to school without doing their homework. This was, in the most part, because of lack of supervision or assistance at home.
"On joining the centres, there has been a marked difference in their performance," said Valerie West, Mothers' Union's Diocesan President for Trinidad and Tobago.
The children are motivated to do their homework and keep up their standards. This is achieved through going through what they learned during the day, explaining work they may not have understood during class and help with foundational work in which they may be lacking.
"Over the years we have seen marked improvements with students, especially those coping with challenges. For others there has been a positive eager attitude towards getting work done," explains Valerie.
Members running these clubs are extremely proud of the children's success at the Secondary Entrance Assessment – the secondary placement exam for 11 and 12 year-olds. Some branches report that it is challenging to keep the centres going, as they need both financial help and volunteer assistance from their communities. There is no cost to the parents who see the centres as invaluable. Lee Gresham is dad to Xavier (9) and Zarek (8). "My boys have improved in their studies. They have more time for revision and to do extra work since they have completed their homework before reaching home. You really help them understand their work," he says. He stressed that the boys enjoy going to the homework centre and recalled they were upset when he once came to pick them early. When asked what he would do if the clubs discontinued, he said, "Please don't stop! The only alternative for us would be my wife and I picking them up early and taking them to our workplace."