More news, stories and articles from across Mothers' Union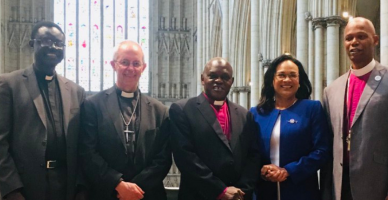 This July's Church of England General Synod will have a very special place in the history of Mothers' Union. For the first time ever, a Mothers' Union Worldwide President, Sheran Harper, was invited to attend as an Anglican Communion guest.
Dore Mothers' Union in Sheffield Diocese have held events throughout the year to raise money top help Muyinga MU in Burundi buy sewing machines.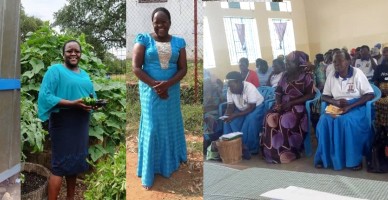 It is just over a year now since we managed to communicate on a regular basis with our link Diocese, Nebbi in Uganda. Our contact is the Mothers Union Community Development Coordinator, Sunday Dhugira. Nebbi is one of 37 Dioceses in Uganda!