Related projects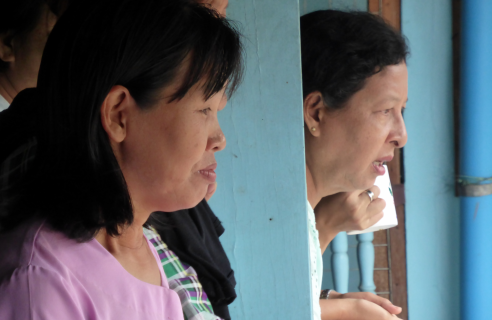 Community Development Coordinators (CDC's) are professionally trained community development staff, employed by local Mothers' Union's to help and support members as they engage with their churches and wider community.
Related news, stories and articles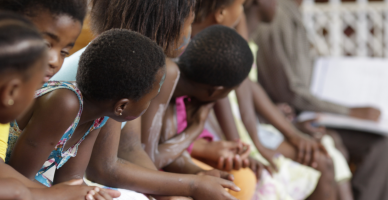 During the 16 Days of Activism hundreds of members of the Mothers' Union in Grahamstown came together in solidarity to bring attention and awareness the fact that gender based violence will not be tolerated. 
One of the most destructive weapons in the assault against the family today is that of gender-based violence and Mothers' Union is joining in the fight against it
Mothers' Union in Salisbury and Salisbury Court Chaplaincy volunteers have received recognition with an award from the High Sheriff of Wiltshire for their work at Salisbury Law Courts.