Related projects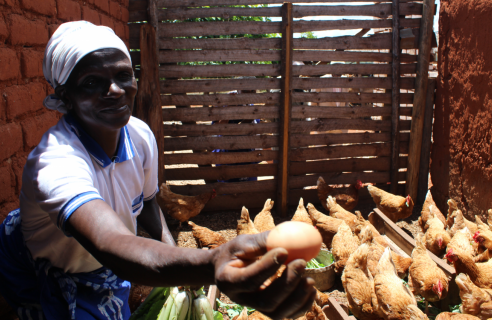 CCM is the approach that Mothers' Union is adopting in countries to help communities break free from dependency and self-solve issues such as poverty – either financial or educational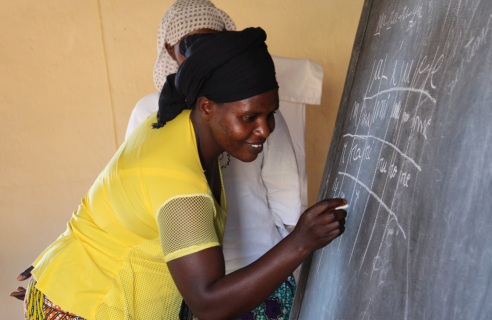 One of the most cost-effective literacy programmes in the world. We train community volunteers as literacy facilitators, who are then equipped to run literacy circles in their own community.
Related news, stories and articles
Across the world many of our members are providing a lifeline for children who have suffered the loss of their parents and guardians, providing them with clothing, food, quality education and a home. 
 
Homework centres run by Mothers' Union volunteer teachers are proving invaluable in Trinidad and Tobago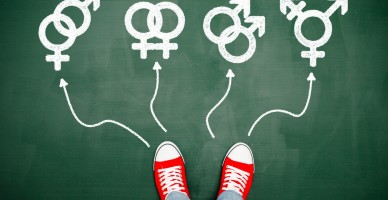 How sex and relationship education is currently taught in schools and why Mothers' Union support is vital