Related projects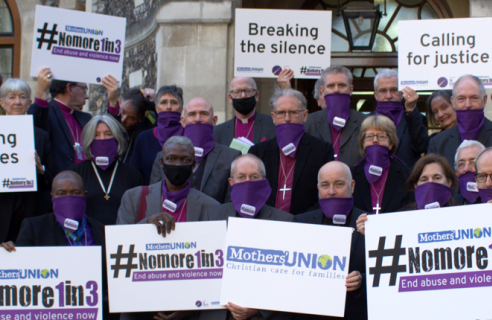 Mothers' Union campaigns around the world, through our 4 million members in 84 countries, for an end to gender-based violence – violence carried out most often against women and girls because of their gender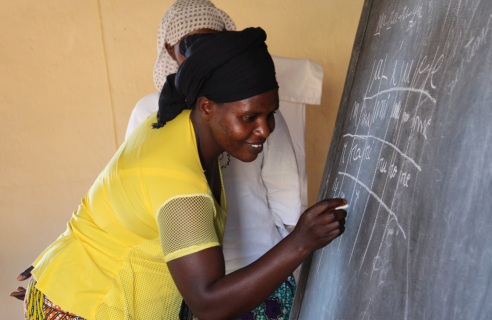 One of the most cost-effective literacy programmes in the world. We train community volunteers as literacy facilitators, who are then equipped to run literacy circles in their own community.
Related news, stories and articles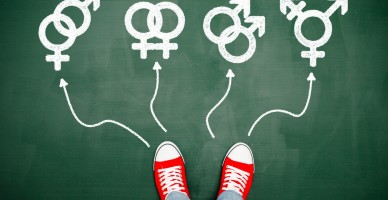 How sex and relationship education is currently taught in schools and why Mothers' Union support is vital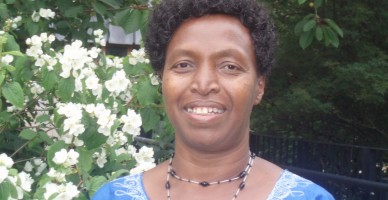 Mathilde Nkwirikiye, Provincial President of Mothers' Union Burundi, is passionate about her work helping children affected by the country's civil conflict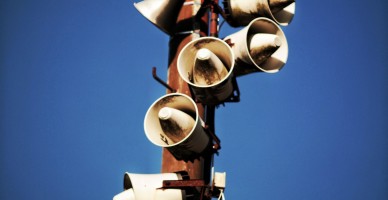 Mothers' Union is often asked to comment on important issues, influencing the way policy is shaped and decided.