Related projects
Global Advocacy to Raise the Status of Women and Eliminate Discrimination: Mothers' Union and UNCSW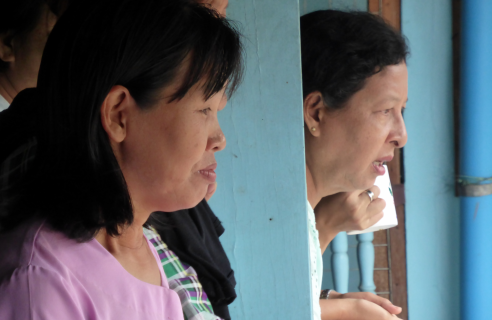 Community Development Coordinators (CDC's) are professionally trained community development staff, employed by local Mothers' Union's to help and support members as they engage with their churches and wider community.
Related news, stories and articles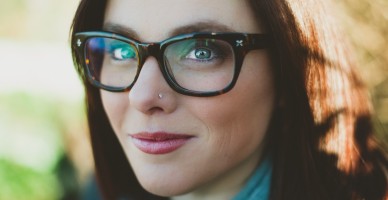 Sarah Bessey is a writer, preacher and full-time mum. She talks about her latest book, Out of Sorts, which tackles the fact that we all wrestle with doubts and questions – and why that's okay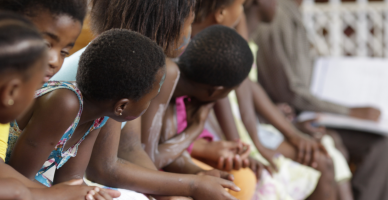 During the 16 Days of Activism hundreds of members of the Mothers' Union in Grahamstown came together in solidarity to bring attention and awareness the fact that gender based violence will not be tolerated.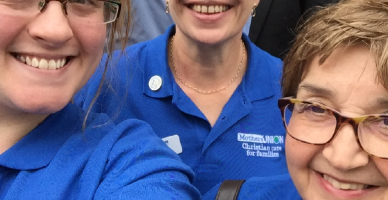 Meet our team of members and staff who will be attending the 2018 UNCSW