Related projects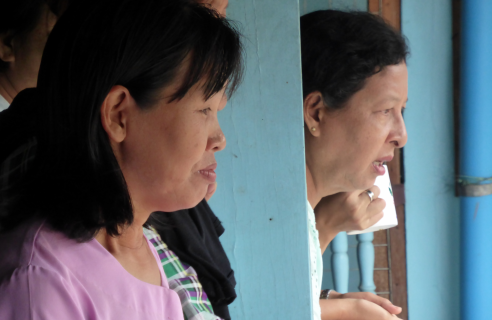 Community Development Coordinators (CDC's) are professionally trained community development staff, employed by local Mothers' Union's to help and support members as they engage with their churches and wider community.
Related news, stories and articles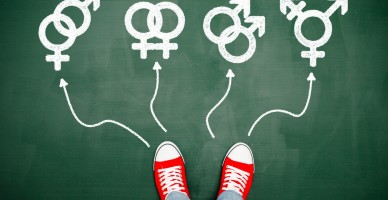 How sex and relationship education is currently taught in schools and why Mothers' Union support is vital
We are pleased to announce the results of the draw from the first ever National Mothers' Union Raffle! Congratulations to the following winners: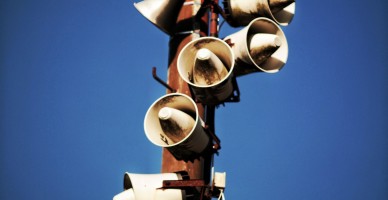 Mothers' Union is often asked to comment on important issues, influencing the way policy is shaped and decided.