Related projects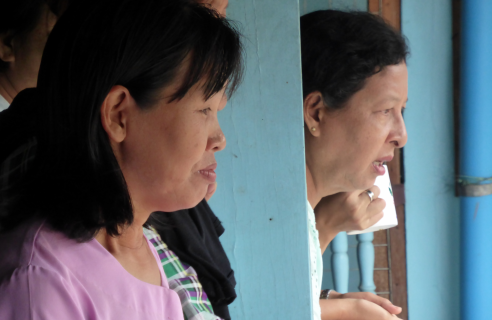 Community Development Coordinators (CDC's) are professionally trained community development staff, employed by local Mothers' Union's to help and support members as they engage with their churches and wider community.
Mothers' Union campaigns around the world, through our 4 million members in 84 countries, for an end to gender-based violence – violence carried out most often against women and girls because of their gender
Related news, stories and articles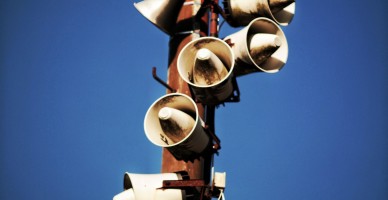 Mothers' Union is often asked to comment on important issues, influencing the way policy is shaped and decided.
Mothers' Union in Salisbury and Salisbury Court Chaplaincy volunteers have received recognition with an award from the High Sheriff of Wiltshire for their work at Salisbury Law Courts.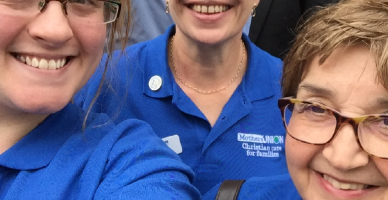 Meet our team of members and staff who will be attending the 2018 UNCSW