Related projects
MULOA stands for "Mothers' Union Listening, Observing, Acting" and is the name we are using to explore the essence of what it is to be Mothers' Union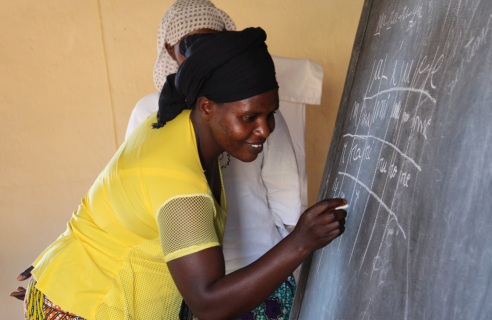 One of the most cost-effective literacy programmes in the world. We train community volunteers as literacy facilitators, who are then equipped to run literacy circles in their own community.
Related news, stories and articles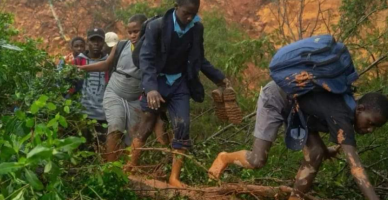 On 4 March 2019, the worst tropical cyclone that Southern Africa has seen devastated parts of Mozambique, Malawi and Zimbabwe, leaving hundreds dead and many more without homes, food, healthcare and basic infrastructure.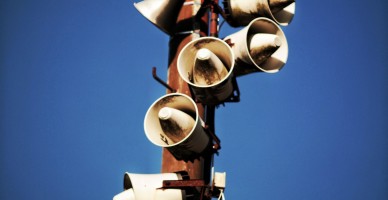 Mothers' Union is often asked to comment on important issues, influencing the way policy is shaped and decided.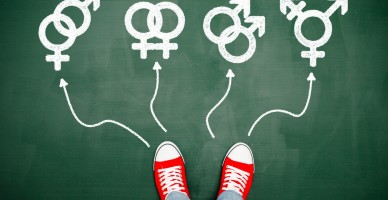 How sex and relationship education is currently taught in schools and why Mothers' Union support is vital