Related projects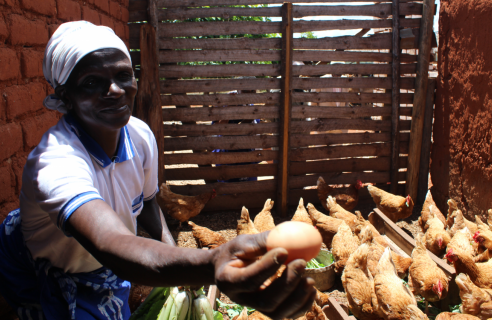 CCM is the approach that Mothers' Union is adopting in countries to help communities break free from dependency and self-solve issues such as poverty – either financial or educational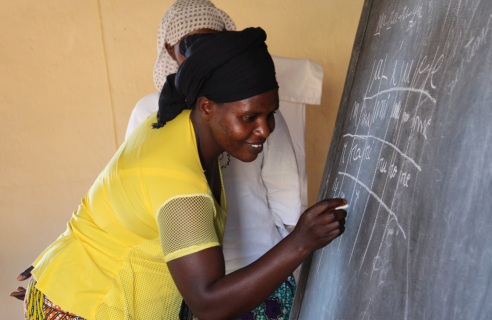 One of the most cost-effective literacy programmes in the world. We train community volunteers as literacy facilitators, who are then equipped to run literacy circles in their own community.
Related news, stories and articles
One of the most destructive weapons in the assault against the family today is that of gender-based violence and Mothers' Union is joining in the fight against it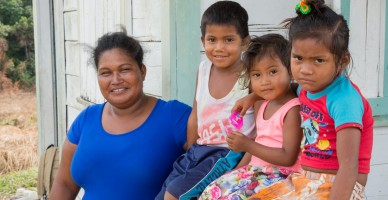 "I learned how to speak to my children instead of beating them" - Mary Anthony, Guyana
More than 4,500 delegates attended Mothers' Union Zimbabwe's bi-annual conference in Harare where they discussed topics of relevance and importance.