Related news, stories and articles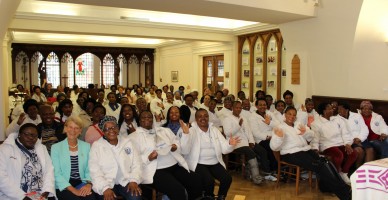 Last month we were honoured to be visited by members from South Africa. They represented six dioceses – Johannesburg, Pretoria, Highveld, Christ The King – Kimberely Kuruunan, Matlosane and Free Town. 
Mothers' Union in Salisbury and Salisbury Court Chaplaincy volunteers have received recognition with an award from the High Sheriff of Wiltshire for their work at Salisbury Law Courts.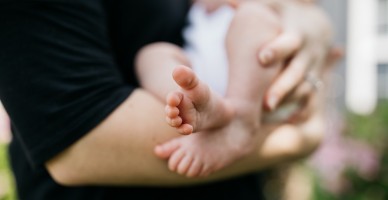 Cathy Chutter was told she wouldn't be able to have children. She shares with us her moving story of the joy and heartbreak of her adopted daughter's pregnancy