Related projects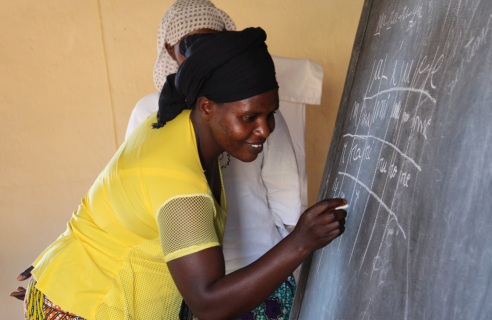 One of the most cost-effective literacy programmes in the world. We train community volunteers as literacy facilitators, who are then equipped to run literacy circles in their own community.
Global Advocacy to Raise the Status of Women and Eliminate Discrimination: Mothers' Union and UNCSW
Related news, stories and articles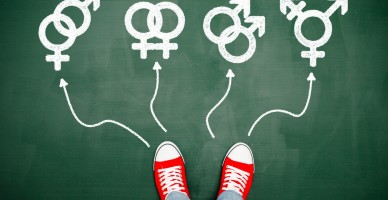 How sex and relationship education is currently taught in schools and why Mothers' Union support is vital
Mothers' Union in Salisbury and Salisbury Court Chaplaincy volunteers have received recognition with an award from the High Sheriff of Wiltshire for their work at Salisbury Law Courts.
One of the most destructive weapons in the assault against the family today is that of gender-based violence and Mothers' Union is joining in the fight against it