Related projects
Global Advocacy to Raise the Status of Women and Eliminate Discrimination: Mothers' Union and UNCSW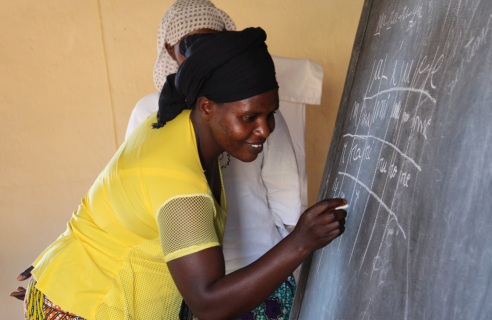 The programme is one of the most cost-effective literacy programmes in the world. We train community volunteers as literacy facilitators, who are then equipped to run literacy circles in their own community
Related news, stories and articles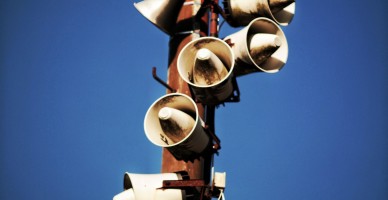 Mothers' Union is often asked to comment on important issues, influencing the way policy is shaped and decided.
One of the most destructive weapons in the assault against the family today is that of gender-based violence and Mothers' Union is joining in the fight against it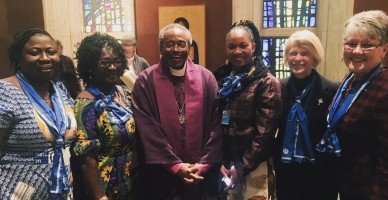 Rachael Anderson, Mothers' Union's Events and Digital Communications Manager, is currently at the United Nations Commission on the Status of Women (UNCSW) in New York with a delegation of Mothers' Union and Anglican members from across the world. Here she reports from the opening day yesterday (12 March).