Related projects, campaigns and appeals
Related news, stories and articles
We are pleased to announce the results of the draw from the first ever National Mothers' Union Raffle! Congratulations to the following winners:
More than 4,500 delegates attended Mothers' Union Zimbabwe's bi-annual conference in Harare where they discussed topics of relevance and importance.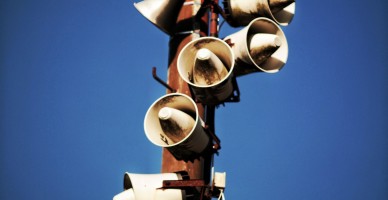 Mothers' Union is often asked to comment on important issues, influencing the way policy is shaped and decided.