Related projects, campaigns and appeals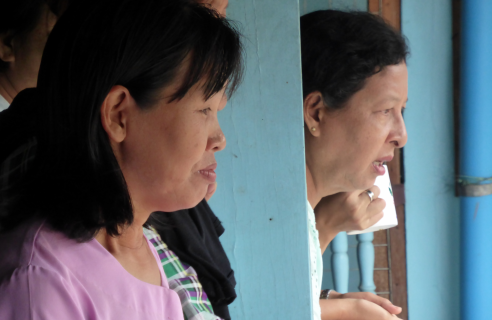 Community Development Coordinators (CDC's) are professionally trained community development staff, employed by local Mothers' Union's to help and support members as they engage with their churches and wider community.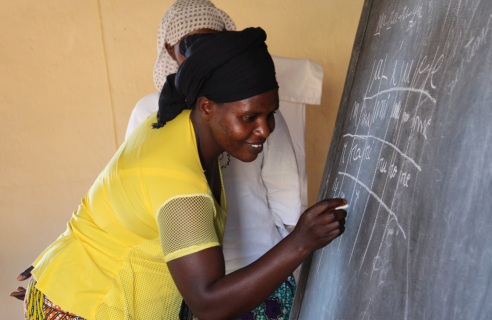 One of the most cost-effective literacy programmes in the world. We train community volunteers as literacy facilitators, who are then equipped to run literacy circles in their own community.
Related news, stories and articles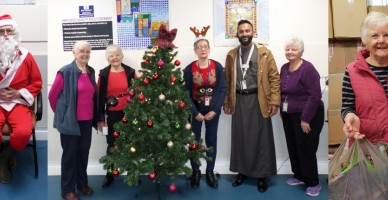 Birmingham Mothers' Union members provide gifts for children and signed cards for Birmingham and Swinfen prisons.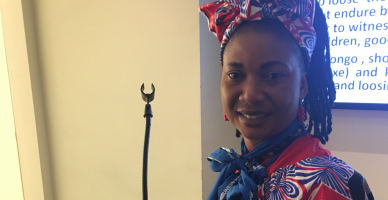 Mothers' Union member Marthe Vira, from DR Congo, was on Wednesday 14th March one of the speakers for the National Alliance of Women's Organisations (NAWO) panel event "Child widows and young widows" at the United Nations Commission on the Status of Women (UNCSW). Marthe presented on her experiences with war widows in her country's rural communities