Related projects, campaigns and appeals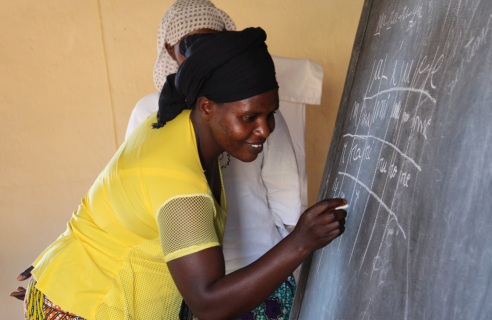 The programme is one of the most cost-effective literacy programmes in the world. We train community volunteers as literacy facilitators, who are then equipped to run literacy circles in their own community
MULOA stands for "Mothers' Union Listening, Observing, Acting" and is the name we are using to explore the essence of what it is to be Mothers' Union
Related news, stories and articles
Mothers' Union in Salisbury and Salisbury Court Chaplaincy volunteers have received recognition with an award from the High Sheriff of Wiltshire for their work at Salisbury Law Courts.
We are pleased to announce the results of the draw from the first ever National Mothers' Union Raffle! Congratulations to the following winners: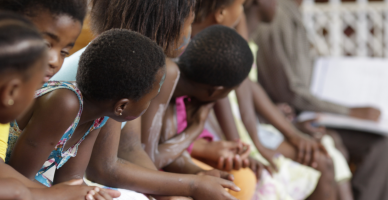 During the 16 Days of Activism hundreds of members of the Mothers' Union in Grahamstown came together in solidarity to bring attention and awareness the fact that gender based violence will not be tolerated.