Related projects, campaigns and appeals
Join Mothers Union in helping incredible causes all over the world this year and shine hope on thousands of families and their communities worldwide.
Related news, stories and articles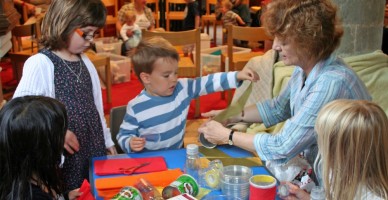 Church-based toddler groups are providing for their communities and Mothers' Union is supporting them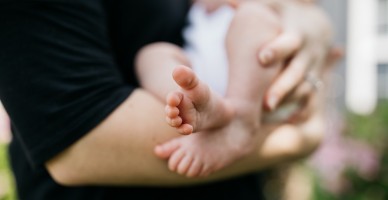 Cathy Chutter was told she wouldn't be able to have children. She shares with us her moving story of the joy and heartbreak of her adopted daughter's pregnancy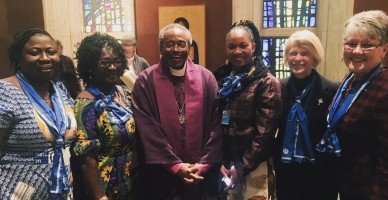 Rachael Anderson, Mothers' Union's Events and Digital Communications Manager, is currently at the United Nations Commission on the Status of Women (UNCSW) in New York with a delegation of Mothers' Union and Anglican members from across the world. Here she reports from the opening day yesterday (12 March).