Related projects, campaigns and appeals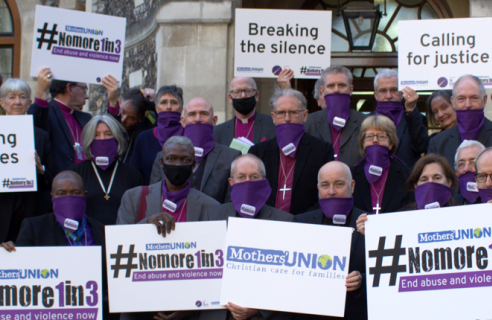 Mothers' Union campaigns around the world, through our 4 million members in 84 countries, for an end to gender-based violence – violence carried out most often against women and girls because of their gender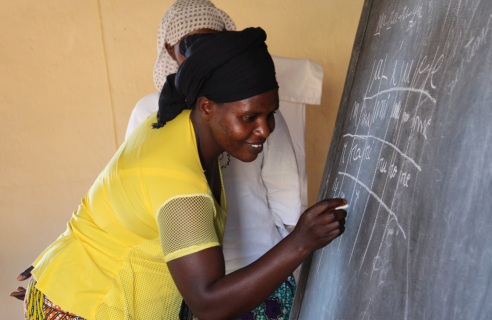 One of the most cost-effective literacy programmes in the world. We train community volunteers as literacy facilitators, who are then equipped to run literacy circles in their own community.
Related news, stories and articles
One of the most destructive weapons in the assault against the family today is that of gender-based violence and Mothers' Union is joining in the fight against it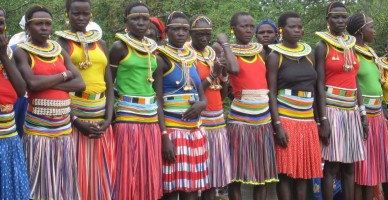 Mothers' Union members are fighting to stop female genital mutilation and other forms of violence against women in their communities
On Tuesday 7th May at 11am, members from around the Province of York (and further afield) came together for the Commissioning Service of the new Mothers' Union Provincial President of York.