You are here

Mothers' Union York
The northern province of the Church of England consists of 12 dioceses, covering the northern third of England and the Isle of Man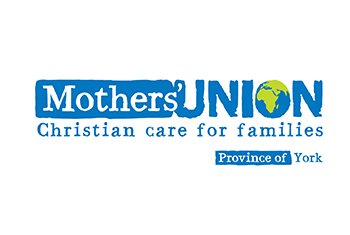 We aim to transform families and communities, particularly across the north of England by demonstrating our Christian faith in action.
Mothers' Union in Cumbria, Northumberland, Tyne and Wear, Durham, Yorkshire, Lancashire, Merseyside, Greater Manchester, Cheshire, Nottinghamshire and the Isle of Man support and resource each other, under the umbrella of the Province of York, with Archbishop Stephen Cottrell as our spiritual leader.
20,000 members are working in local communities and parishes, and combining skills to work across larger areas. To find out more please visit the pages of our individual dioceses.
Countless projects are undertaken – some involving many members and friends whilst others are very individual – but none are insignificant. We do make a big difference- whether it is to hundreds or simply to one family at a time.
We would be delighted if you would like to be involved, or simply to find out more. Please contact us, or visit the page more local to you and use the contact details there.
Support this Province
Contact details
24, Tufton Street
London,
SW1P 3RB
United Kingdom
Primary contact:
Mrs June Houghton