Related projects, campaigns and appeals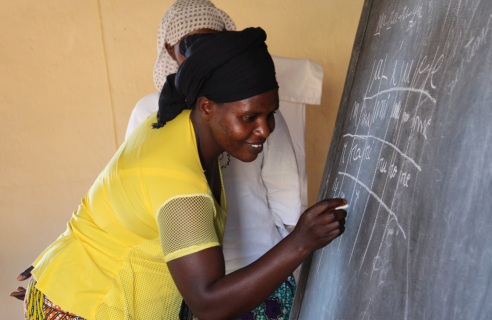 One of the most cost-effective literacy programmes in the world. We train community volunteers as literacy facilitators, who are then equipped to run literacy circles in their own community.
Related news, stories and articles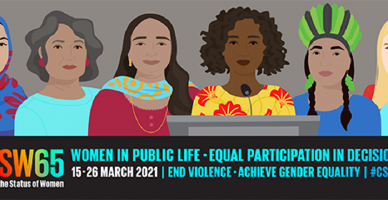 The United Nations Commission on the status of women (UNCSW) takes place March 15th - 26th 2021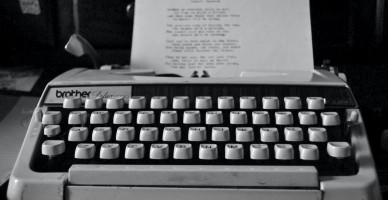 The Manchester Mothers' Union lockdown poetry initiative came about in May 2020 after several weeks in lockdown.