Related projects, campaigns and appeals
We are committed to working with and through the Church in local mission and community engagement. Metamorphosis offers the opportunity for creative, community led, prayerful engagement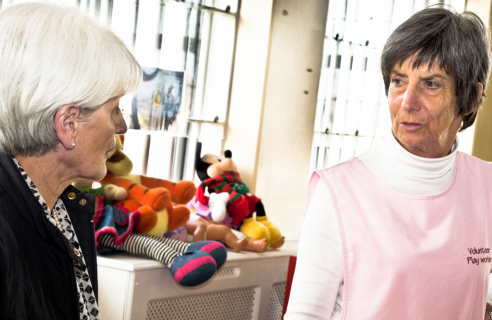 In many areas of the world, Mothers' Union members are active in supporting people in prison and families whose lives are impacted by imprisonment
Related news, stories and articles
More than 4,500 delegates attended Mothers' Union Zimbabwe's bi-annual conference in Harare where they discussed topics of relevance and importance.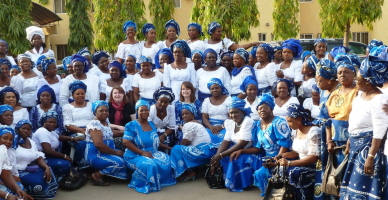 A talk by Comfort Fearon to members in Oxford about Mothers' Union in Nigeria.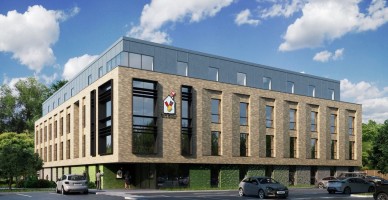 Oxford Mothers Union Members provide support to the families who will move into the new Ronald McDonald House at the John Radcliffe Hospital in Oxford.