Related projects, campaigns and appeals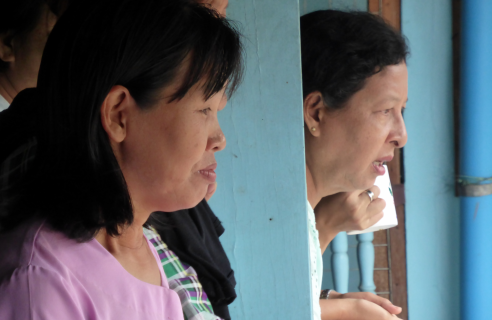 Community Development Coordinators (CDC's) are professionally trained community development staff, employed by local Mothers' Union's to help and support members as they engage with their churches and wider community.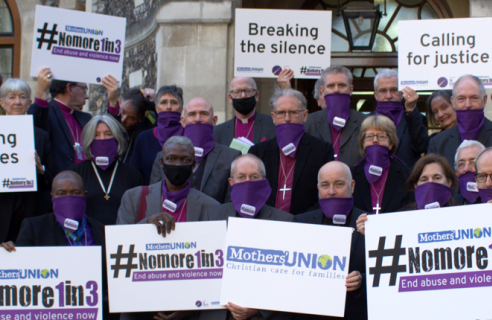 Mothers' Union campaigns around the world, through our 4 million members in 84 countries, for an end to gender-based violence – violence carried out most often against women and girls because of their gender
Related news, stories and articles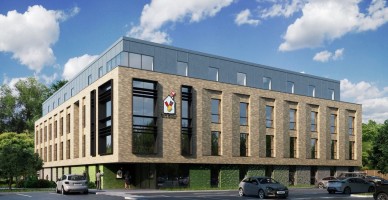 Oxford Mothers Union Members provide support to the families who will move into the new Ronald McDonald House at the John Radcliffe Hospital in Oxford.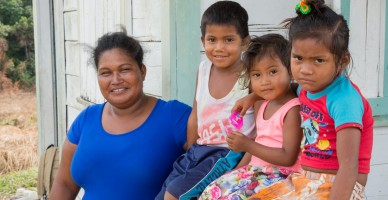 "I learned how to speak to my children instead of beating them" - Mary Anthony, Guyana
More than 4,500 delegates attended Mothers' Union Zimbabwe's bi-annual conference in Harare where they discussed topics of relevance and importance.