More news, stories and articles from across Mothers' Union
At the midpoint of their week in New York, MU trustee June Butler reports from her third - rather long day- at the UN Commission on the Status of Women.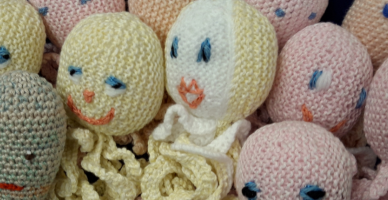 What's got eight legs and helps premature babies to feel safe?
A little octopus!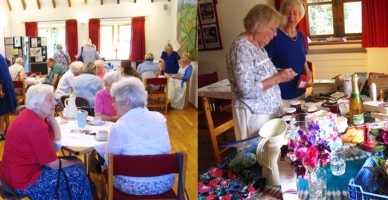 Ringmer Branch Coffee Morning with visitors from other Mothers' Union branches.